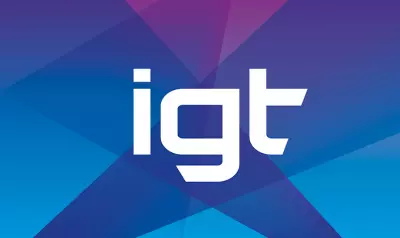 The world of slot machines and gaming technology is constantly changing in order to accommodate the progressing industry and gaming solutions provider International Game Technology is part of the development. In a recent statement, the company announced that a new contract has been inked with the Alberta Gaming and Liquor Commission which is going to provide the regulator with monitoring systems for video lottery terminals.
International Game Technology is well-known for its innovative approach and diligence to its partners and clients. The gaming solution the company is most famous for is the INTELLIGEN VLT, which has proven to be an essential part of the management in the gambling industry. IGT has been offering the monitoring solution for many years now and the Alberta Gaming and Liquor Commission has been implementing the system in its everyday work process since 2003. By the power of a different contract, the gaming solutions provider has also been supplying 4,800 of the terminals in the Canadian Province.
Innovative Solutions for Gaming Machines Operators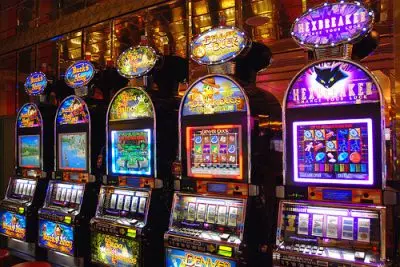 Renewing the partnership is something usual for the gaming industry and it means that the two sides participating in the contract are content with the direction they are headed towards. The renewed four-year contract is going to be valid up until 6th July 2021, and it will grant the Alberta Commission with the right to utilize the monitoring system in the operation of 6,000 video lottery terminals in the Canadian province. This makes the work process much smoother since the advanced technology solution which IGT provides has proven to be of great help when video lottery terminals are supervised. It implements numerous protocols, one of which is the Game to System (G2S) open standard protocol.
The gaming solutions provider has been through some changes recently after the stock forecasting service ValuEngine announced it is increasing the rating of the company from a "hold" to a "buy" one. This happened last Friday in a research report which was made public for customers and investors to familiarize themselves with. Meanwhile, shares of the company were trading at $20.54 which marks an increase in their value by 0.83 percent. The positive change is something the company can benefit a lot from.
As it could be recalled, back in July 2014 Gtech signed an acquisition deal with the American IGT. In order to purchase the latter, Gtech had to pay about $6.4 billion – $4.7 billion in cash as an immediate payment and $1.7 billion in assumed debt. The combined entity removed the Gtech name and is well-known as IGT. The reliability of the company has been put to the test throughout the years, hence the long partnership with other gaming industry big players which appreciate the efficiency of its tech products.