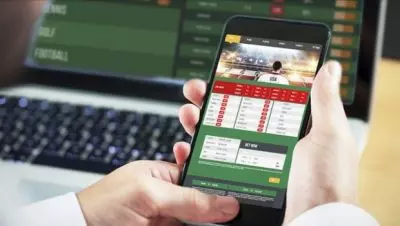 A brand new gaming conference is well on its way to South Africa this autumn thanks to the efforts of the Clarion Gaming organizing team. Gaming Africa is going to be a free-to attend conference scheduled to take place on 24th October in Johannesburg, South Africa, which is a region currently going through major development in the iGaming sector.
There have been numerous requests by some of the leading operators and companies in the iGaming and sports betting industry, claiming that the region needs a well-organized business-to-business event which could create many useful connections and will encourage the networking in the field. Clarion Gaming is well-known for its expertise in the field of organizing big events in the international gaming space and making sure everything goes according to plan. Its next big project is aiming to develop a relatively new market, such as the one in Africa.
Brand New Gaming Africa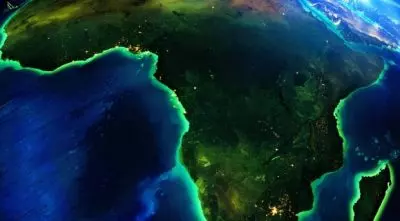 Some of the previous projects of Clarion Gaming's organizing team are the successful World Regulatory Briefing (WrB), which took place in Kenya in the beginning of 2017, as well as the previous edition of the World Regulatory Briefing which happened in 2015 in Nigeria. This autumn will see the first edition of Gaming Africa, which essential purpose is to provide an opportunity for operators to meet regulators and share knowledge regarding the growing and developing industry. These connections would hopefully prove to be vital for the future of iGaming in Africa.
A Developing Industry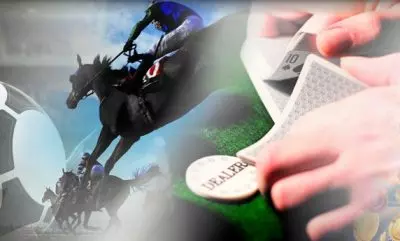 According to a recently published report regarding the gaming industry in South Africa, an 11.2 percent increase in the revenue is expected until 2020. In order to create a sustainable sector, there should be a lot of training going on and self-improvement, when it comes to the companies and the people in the field. This is why during Gaming Africa there will be master classes introduced, namely the highly acclaimed "Totally Gaming Academy". With their help, complete training will be provided regarding the online, land-based, sports betting, and affiliate sectors, which will boost their further development.
Sports betting, perceived as a less harmful form of gambling is becoming more and more popular across the continent of Africa, turning it into a multi-million industry which has a lot to offer to its devotees. Countries such as Ghana, Kenya, Nigeria, and South Africa are becoming the arena of an impressive expansion in the gambling industry and this added to the increasing use of mobile phones and the Internet, is a recipe for success in the world of sports betting. Moreover, participating in betting has become very cheap which means it is no longer reserved only for the rich part of the population. The upcoming Gaming Africa promises to give a boost to the industry and send it way ahead in its development bringing it even closer to the people.