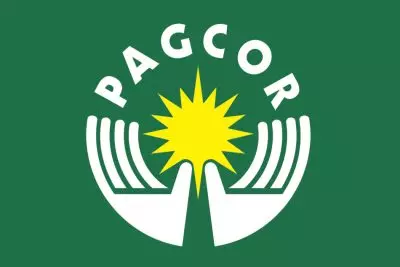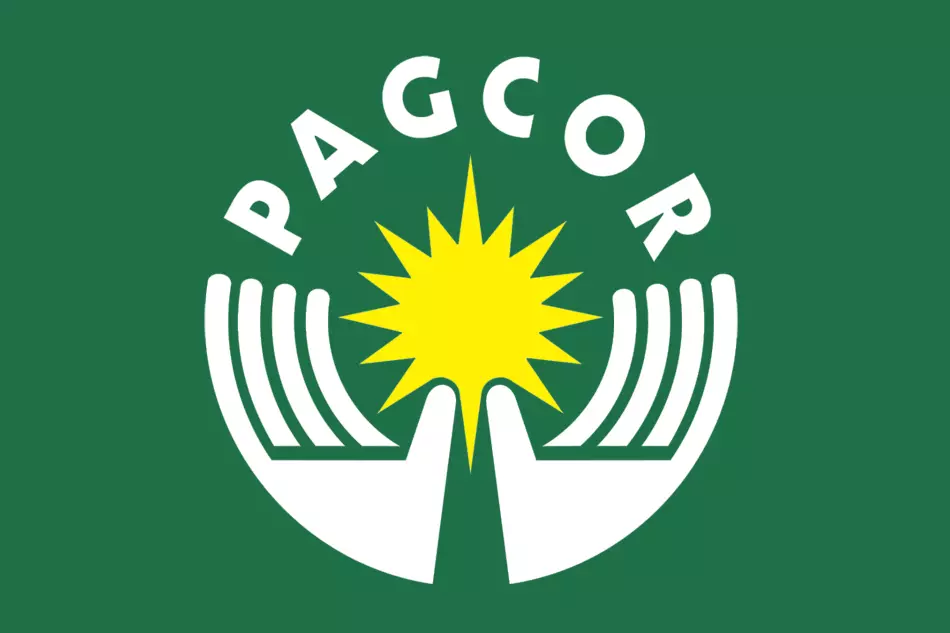 The Philippine Amusement and Gaming Corporation (PAGCOR) is on the verge of big changes related to its regulatory powers. One Patriotic Coalition of Marginalized Nationals (1-Pacman) has made a proposition to make a transfer and grant the Congress with the licensing powers in the gaming industry.
One Patriotic Coalition of Marginalized Nationals has issued House Bill No. 6111 which aims to transform PAGCOR into the Philippine Amusement and Gaming Authority (PAGA). This will, in turn, change the whole face of the gambling industry and strengthen the regulatory functions in it. The new bill will change the very nature of the corporation and give it exclusively regulatory powers, while taking away the right to be an operator of games of chance.
The House Bill No. 6111 was filled by Reps Enrico Pineda and Michael Romero and according to its main purpose, it is going to deprive PAGCOR of its licensing powers and transfer them to the Congress, thus making the whole process of acquiring license much simpler and not as time-consuming as it is at the moment. Like in the case of public utilities, all casino, gaming, and gambling operators will be obliged to secure legislative franchises. However, there are already existing licensees which are authorized by the current laws and their situation will require more time. They will be given a year to secure the franchise under the new bill, or their operation is going to be considered illegal since it does not abide by the law.
At the moment the Philippine Charity Sweepstakes Office (PCSO), the Games and Amusement Board (GAB), the Cagayan Economic Zone Authority (Ceza), the Aurora Pacific Economic Zone and Freeport (Apeco), and other special economic zones are taking care of the regulatory functions, which will soon be granted to PAGA. The decision is expected to improve the efficiency in the gambling industry and optimize the overall performance in it. As a result of this changes, each of the said organizations will be affected in a different way.
By making this transfer the Philippine Charity Sweepstakes Office will acquire the status of a purely charitable institution, which will also receive the share of funds coming from sweepstake operations. The authority of special economic zones over casinos and various gaming venues will be repealed. The Games and Amusement Board is going to be eliminated under the bill since its functions will be taken by the proposed PAGA. Up untill now the board was overseeing the industry of professional sports and leading the battle with illegal gambling and such tendencies.
As an added new task for the PAGA, it will have to deal with noticing and taking care of offenses, receiving and looking into complaints, solving disputes between operators and patrons, inspecting equipment, and selling related assets.