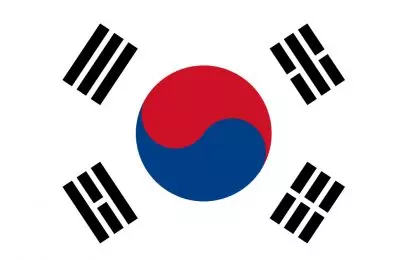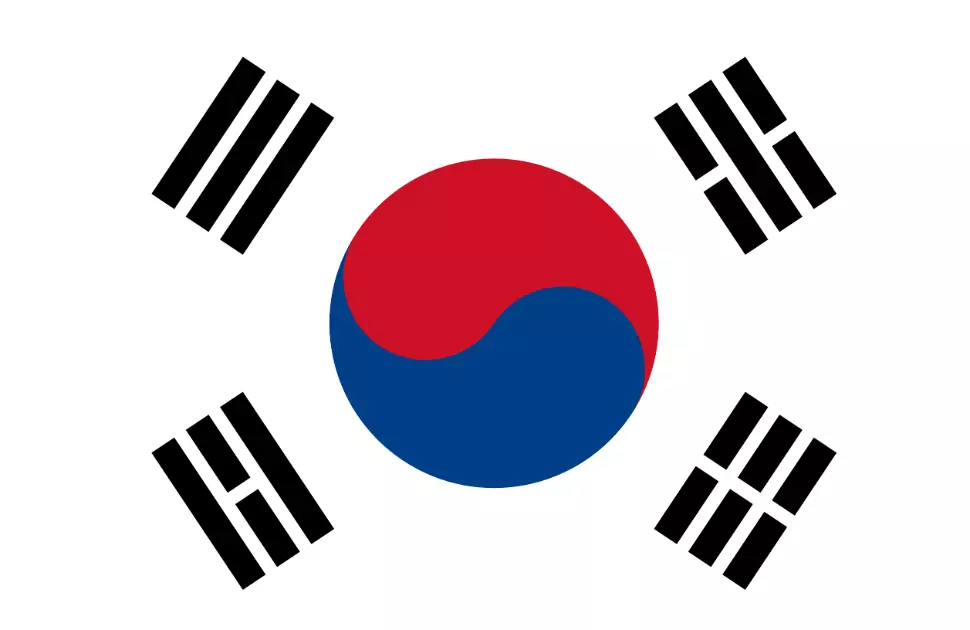 The gambling industry in South Korea is developing with rapid speed and there are more and more casino operators opening their eyes about the new opportunities which the casino market in the country can provide. With its relatively new nature, the gambling field of the Asian country can offer big popularity to the well-known brands. Today we are listing three of the newest casino resorts in South Korea, some of which are yet to be built.
Inspire Integrated Resort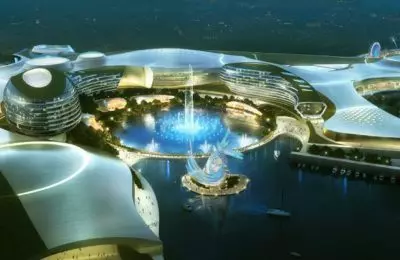 The futuristic design of the resort is one of the most spectacular features of the US$5 billion integrated resort. The project is going to be located on Yeongjong Island, only a few miles away from the city of Incheon. The Mohegan Tribal Gaming Authority is behind the promising resort, which is going to feature a foreigner-only casino with 1,500 slots and 250 gaming tables, a trio of hotel towers with about 1,350 rooms, and an indoor/outdoor amusement park with high tech rides and other attractions. On offer there will also be a wide variety of shops and worldwide-known restaurants, a 15,000-seat arena fro big events, and a theme park. The first phase of the project should open by 2020.
Jeju Shinhwa World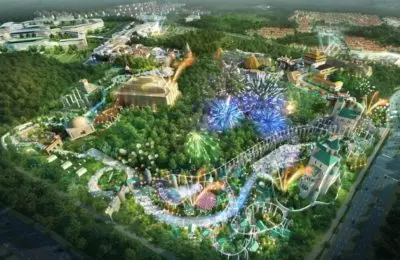 Landing International Development has been working on the impressive Jeju Shinhwa World project for quite some time now. The ambitious project is currently under construction on the Jeju Island, located south of the Korean Peninsula. The first phase of the project welcomed its first guests this April, and the rest of the project is scheduled to be completed by 2020. The first integrated resort to be finished in South Korea is going to offer casino complex, convention centers, as well as concert halls for big events. There will also be theme parks and luxury villas, the first 6-star hotel on the island, and a destination luxurious spa. Another option for the guests of Jeju Shinhwa World will be the so-called "services apartments" and resort condominiums.
Paradise City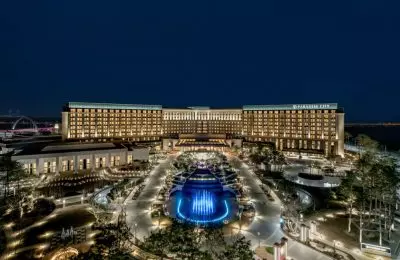 Paradise Sega Sammy is the developer behind the impressive project of the integrated casino resort. It is located in Yeongjongdo and the whole project is estimated to cost some US$1.1 billion. A wide range of entertainment is available on site, including a luxury hotel featuring 711 guest rooms, a boutique hotel with 103 rooms available for booking, and a convention center able to host big events. The casino venue boasts hundreds of slot machines and game tables, in a welcoming environment. Of course, there is also a luxurious spa providing the guests of Paradise City with relaxation and rejuvenation. On offer are numerous shops and restaurants options for every taste, including Japanese, Italian, oriental, and other cuisine from around the world.