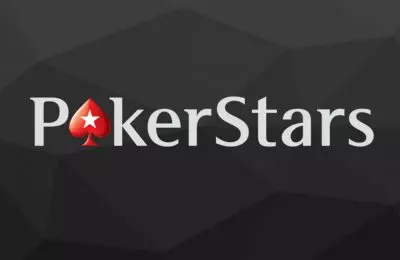 PokerStars is one of the most renown poker companies which features tournaments all around the world and attracts audience from various background and level of proficiency in the poker field. This year showcases the first edition of PokerStars Championship and we are listing the players who won the Main Events at the first five stops on the series' 2017 schedule.
Christian Harder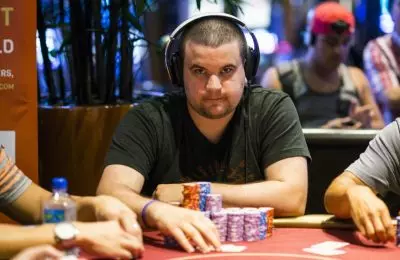 The United States native, who took part in the first tournament of the Championship which was at the Bahamas back in January this year. He pocketed the impressive sum of $429,664 for his excellent game among the rest of the poker players. The event was a $5,000 buy-in one and he was one of the 738 claimed to show their best game at the Atlantis Resort at the Paradise Island from January 6th to January 14th.
Kenneth Smaron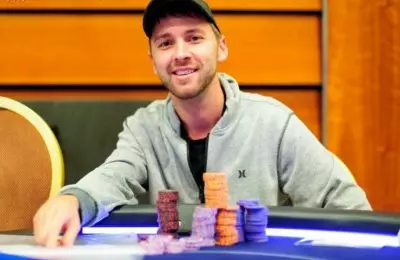 Philadelphia's Smaron, who received $293,860 for his good performance in the Championship played at the Panama tournament and added the impressive amount of money to his lifetime earnings estimated to $1,280,014. The Sortis Hotel in Panama City welcomed the guests of the 7-day championship, which total prize pool amounted to $1,775,100. It took place between March 14th and March 20th giving the players the time to demonstrate their poker potential.
Elliot Smith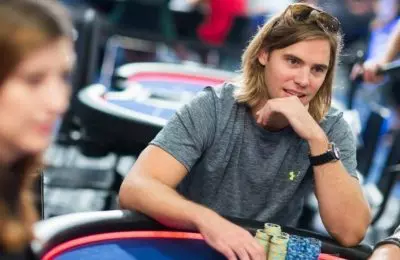 Well-known in the poker industry, Smith boasts lifetime earnings amounting to $2,106,744 to which he managed to add HKD2,877,500 (US$367,917). He received this sum of money at the Macau PokerStars tournament and he stood out from the crowd with his performance at the poker table. The 7-day tournament took place between April 1st and 9th at the City of Dreams, Cotai and it welcomed 536 poker players, managing to amass a prize pool of HKD20,796,800 (US$2,659,080).
Raffaele Sorrentino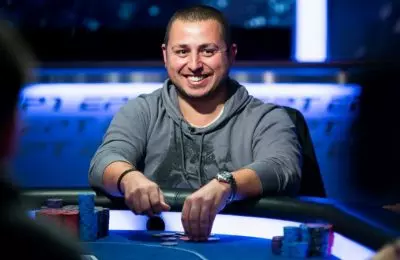 The residing in Las Vegas Italian native poker player is another one of the successful participants in the inaugural edition of the PokerStars Championship. He has amassed lifetime earnings amounting to $1,021,196, and this year he managed to win €466,714 at the Monte Carlo Main Event, part of the Championship's schedule. It took place between April 29th and May 5th and Sorrentino managed to defeat all his opponents and win the big prize.
Pavel Shirshikov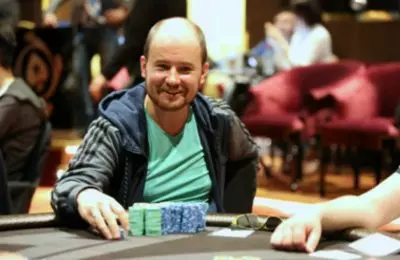 The most recent winner of a Main Event in the Championship is the Russian poker player who earned RUB29,100,000 (US$487,144) at the tournament in Sochi. He defeated a field of 387 players and proved why he deserves the first place among them. The event took place between May 25th and May 31st giving him plenty of time to make his way to the top.
Next up in the PokerStars Championship is the poker tournament which be located in Barcelona. The 7-day tournament commences on August 21st and will feature a €5,300 buy-in.