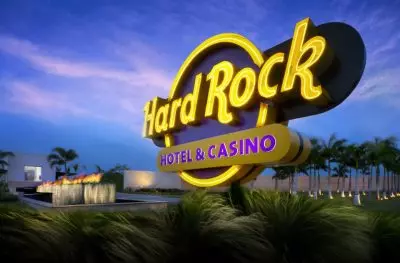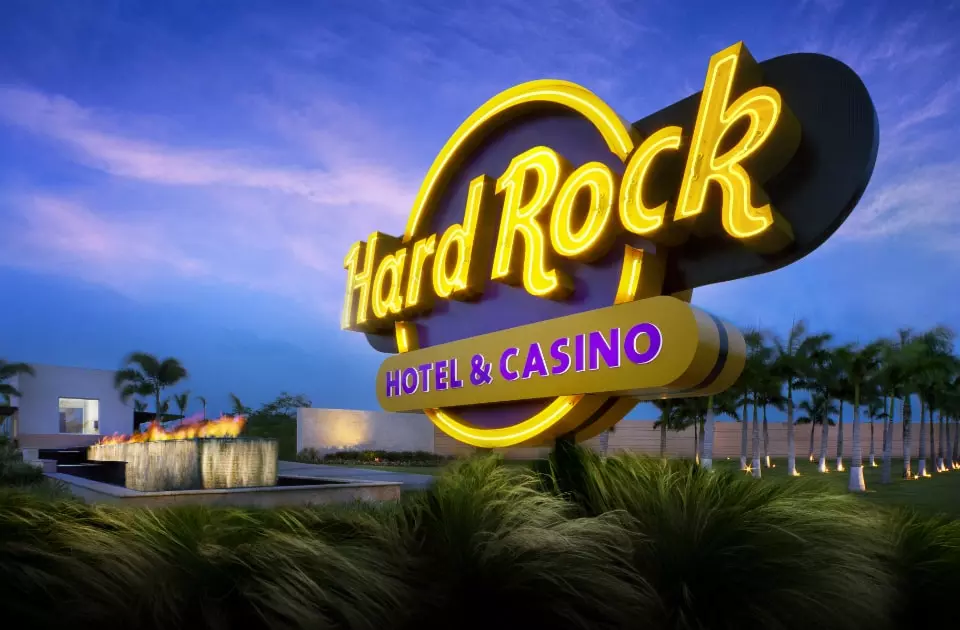 The Seminole Hard Rock Hotel & Casino Hollywood has reported upwards progression in its casino revenue. For the fiscal year, which ended on 30th June the tribal casino operator has amassed more than $579 million, which surpasses the collective figure the eight pari-mutuel casinos in South Florida earned for the same time period.
The internationally renowned casino operator Hard Rock International has been taking care of the Hollywood property as well as several others. Seminole Hard Rock Hotel & Casino located in Tampa generated a revenue of $967 million. The reason behind this success can be found in the fact that the casino in Tampa is the only gambling venue which has the right to legally offer slot machines to its customers in West-Central Florida. Everywhere else there could only be found racetracks options available for attending.
Seminole Tribe has been known as the operator of seven profitable casino locations all around the United States, and another very well performing casino venue is the one in Hollywood. In terms of revenue, it comes after the Tampa-based casino, followed by the Seminole Coconut Creek, which gathered $383 million.
As a whole, their strategy for development and providing the wider audience with a wide variety of gambling options has proven to be successful and the digits make this clear. According to the reported figures, the tribe has seen an increase of about $100 million to its revenue. When it comes to percentages, the Seminole Casino Coconut Creek brought about 17 percent of the year's revenue.
Hard Rock International has a lot on its plate right now, since the leading casino operator is aiming to develop its influence in many different directions. Next year will see the opening of the new casino operated by Hard Rock in Atlantic City, which is expected to help for the revenue boosting of the gambling hub and potentially bring fresh cash flow to it. Hard Rock Hotel & Casino Atlantic City is going to become one of the three major projects which are yet to become reality. Being the competitive casino operator it has always been, Hard Rock makes sure the renovation of the former Trump Taj Mahal goes according to plan and will deliver the authentic atmosphere to its future customers.
As it could be recalled, the outdated integrated resort was closed for good in October 2016 and was later purchased by Carl Icahn, a casino magnate. Following some negotiations he agreed to sell it to Hard Rock International in March, thus giving the operator the opportunity to revive the business and give it a new modern look. As Hard Rock Chairman Jim Allen has confirmed, $500 million will be spent on the new project, in order to give it back its initial glory.