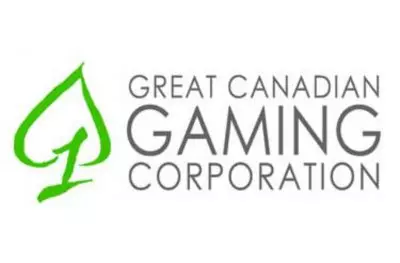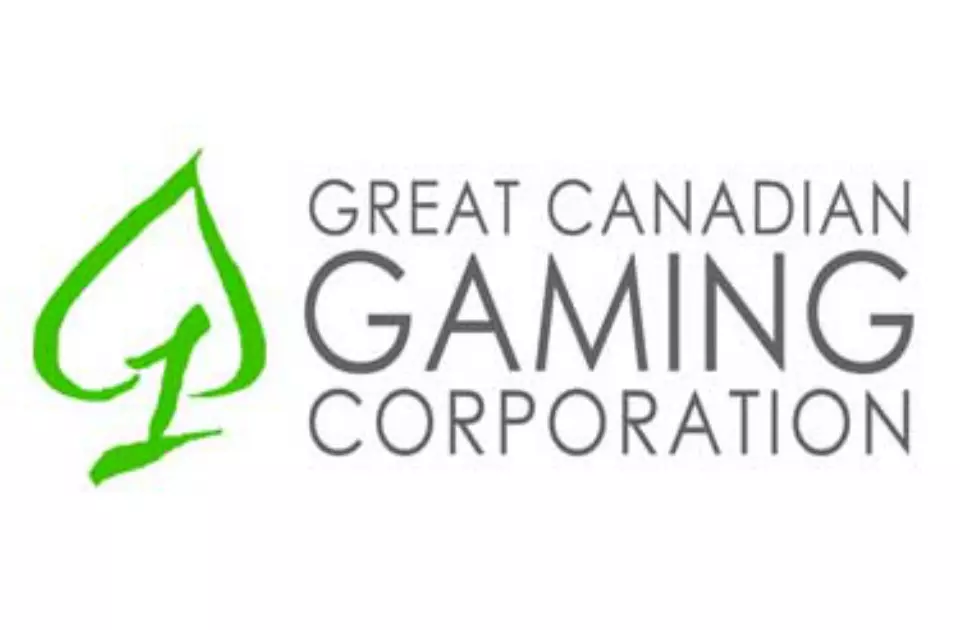 It has become known that the operator chosen to become a partner of Great Canadian Gaming is Brookfield Business Partners L.P. The shares of Great Canadian Gaming Corp. have been recently halted from trading by the regulators. Last week saw the halt, due to the continuing uncertainty regarding the new business which will be responsible for the gambling industry in the Greater Toronto Area.
As it is known, the Ontario Lottery and Gaming Corp (OLG) was inching close to choosing a business which is expected to take the control over its casino and operate it to the best of its abilities. Along with the casino venue, the chosen business Brookfield Business Partners will have to oversee thousands of slot machines spread across the Greater Toronto Area. This privatization deal will span over the next two decades and this is what makes it even more important for the future development of the casino industry in the region. The process of seeking a private operator which will manage gambling operations attracted many foreign casino operators.
Caesars Entertainment was one of the most intrigued by the offer to become the newest operator of Ontario Lottery's casino, because the whole region of Toronto is going through a rapid development and the casino industry is currently thriving. Promises about an increase in the gambling levels and fast profit are what drew the operator to the area. For the time being, Toronto's market is still quite void of options for gambling, because it offers slots at two horse-racing tracks and a rural casino, located an hour away from downtown.
Hard Rock International has also shown interest in the Canadian gambling industry this spring. The casino operator is intending to invest more than C$320 million in the construction of a new integrated resort which will be called Hard Rock Casino Ottawa. Being chosen by the Ontario Lottery and Gaming Corp, the international casino operator will team up with Rideau Carleton Raceway Holdings Ltd. to build the new entertainment destination.
According to The Globe and Mail, just days ago the final round of the gambling contest included the Woodbine racetrack, which is also reckoned to be one of the most impressive locations of the gambling field in Ontario, as well as Ajax Downs and the Great Blue Heron Casino in Port Perry. The casino operators bidding to receive more control in the Toronto field are Canada's Brookfield Asset Management, American-based Caesars Entertainment and Malaysian conglomerate Genting Group.
The industrial company owns and operates high-profile businesses within Brookfield's private equity group. Each of the parties in the newly formed partnership will hold 49 percent, while Clairvest Group Inc is going to own 2 percent interest. Great Canadian will operate the gaming venues within the GTA Bundle on behalf of the Partnership.