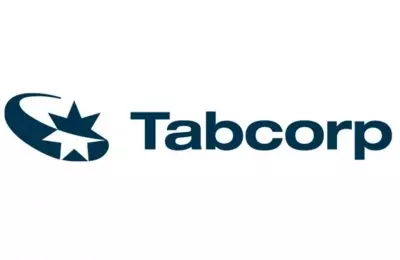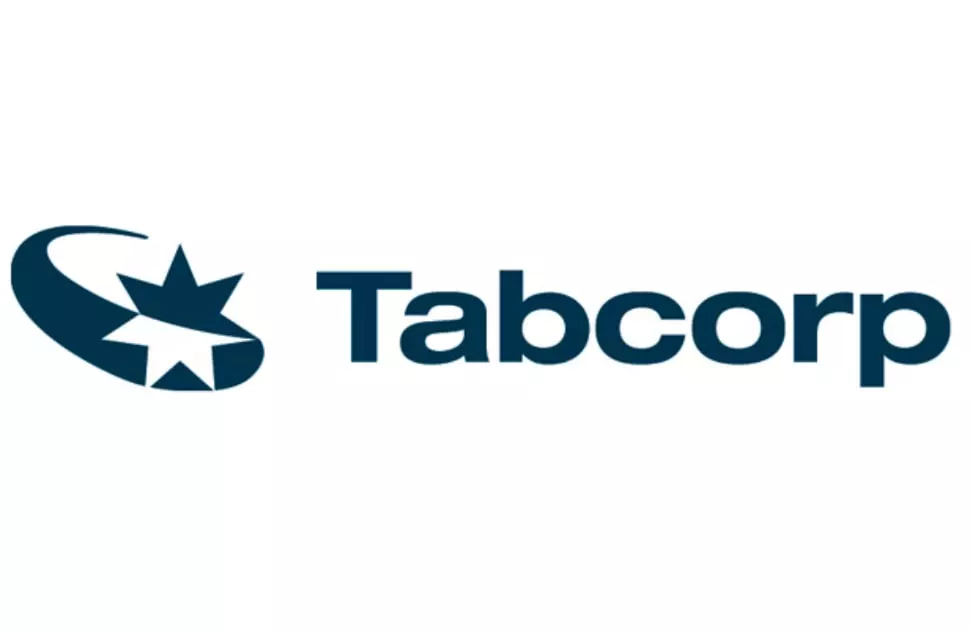 Tabcorp is currently experiencing financial difficulties, following the recent expenses around the merger with Tatts Group. One way the Australian betting company can solve its issues is to sell or put an end to the wagering business of Luxbet.
Tabcorp reportedly has spent around A$54 million trying to accomplish the merger, which has resulted in a considerable net loss. At the moment the company management of Tabcorp is reviewing the further operation of Luxbet, which managed to make net revenue of A$13 million. The subsidiary betting company has been restricted from taking market share from the TAB brand for some time now.
In the current situation which makes it hard for Tabcorp to keep afloat the business money-wise, Luxbet might be just the right bait for corporate bookmakers located overseas. In case the merger of Tabcorp and Tatts Group becomes reality, the TAB brand is going to replace Tatts' Ubet in Queensland and South Australia, where the latter betting subsidiary has been operating.
At the moment the betting subsidiary boasts a large group of high-profile clients related to the horse racing industry and keeping it operating is important. If Tabcorp decides to sell it, this could equal anywhere between A$50 and A$100 million which will take the company out of the red financial zone it is currently occupying.
David Attenborough, Chief Execute Officer of Tabcorp, has stated that Luxbet has big potential, but for the time being it is in a state of starvation, since it is restricted from competing against TAB. The leader of the company said that even though the big investment they have made on the pursuit of Tatts Group has put them through financial difficulties, the move was strategical for the company and worth any risk.
In the past couple of months, Tabcorp has been suffering from restrictions in the advertising opportunities it has. The company could not promote its business widely in New South Wales and Victoria, which was a crucial hit on it. The currently existing TAB wagering brand operated by Tabcorp has exclusive retail betting licenses there and the range of it could potentially be widened to Queensland and South Australia.
The Australian Competition and Consumer Commission and competitor corporate bookmaker CrownBet have filed an appeal following the approval of the companies merger. This June the Australian Competition Tribunal gave the nod to the ratification by the end of this year. The Federal Court has appointed 28th and 29th August for hearing all applications. Another big change is the one to the Interactive Gambling Act, which will impact the profits of many businesses by prohibition betting commercials during live sport on TV, an end to credit betting, and new betting taxes in South Australia. The changes came in effect on 1st July and many companies already feel the impact of them.