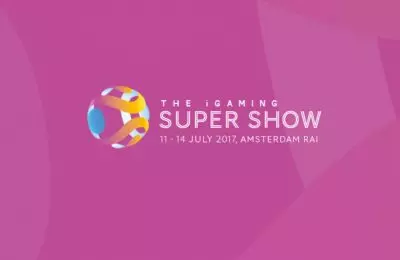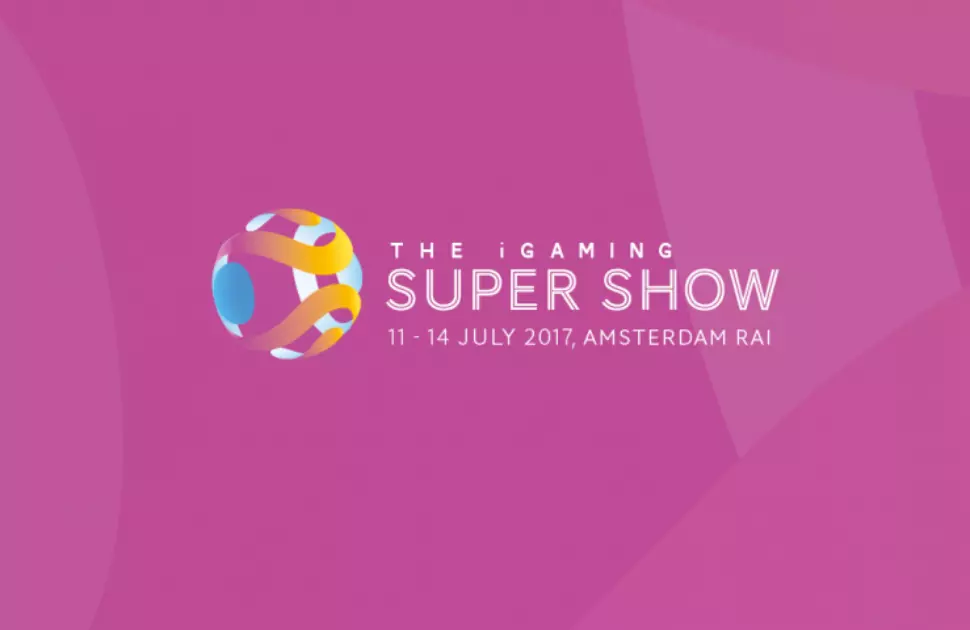 This year's edition of the iGaming Super Show broke the existing records for attendance and was named the biggest one in the history of the show. The organizers of the major event have noted a significant increase in the attendance of the iGaming exhibition, proving the unceasing interest in the field.
The show took place between 11th and 14th July this year and the number of people who attended the four days of the exhibition impressed not only the people responsible for the organization but also iGaming enthusiasts all around the world. There were as many as 5,000 attendants to the informative event, which equals a 9 percent increase in the total number in comparison to the 2016 edition of the Super Show.
Attendance of the delegates took place at the Amsterdam RAI, which hosted the exhibition. There is no coincidence that the organizers of the event have chosen this conference and exhibition venue for the 2017 edition, since this is the biggest exhibition space in the Netherlands, and as such will have the capacity to welcome all iGaming enthusiasts willing to know more about the latest innovations and technological advance in the field. According to the information issued by the people responsible for the event, at the 2016 edition of the event, there were delegates from 101 countries, and there was a total of 4,313 attendees.
This year there were 105 countries represented at the international conference, and it is important to note that the United Kingdom, the Netherlands, and Malta boasted most of the attendees. The majority of them, just like at this year's edition were operators and affiliates. When we think about sectors, most of the delegates present at the iGaming Super Show this year were from the casino and the sports betting sectors. In comparison to last year, there was a 16 percent increase in the number of operators and affiliates.
Following the high number of people on these two positions were delegates holding the position of Chief Executive Officer or MD, which were 18 percent of the total number, and affiliate managers or directors, which amounted to 15 percent of all people present at the iGaming Super Show. Shona ODonnell, Head of Operations at iGaming Business, stated that the company is delighted with how the event went and it could be considered a real accomplishment for the whole team responsible for the organization.
She added that the initial goal of the company was to create an event which gathers the whole iGaming community and demonstrates the latest innovations among like-minded people. It also aims to provide all businesses with the required opportunities to grow and develop, as well as acquire new knowledge and successfully network with fellow visionaries.