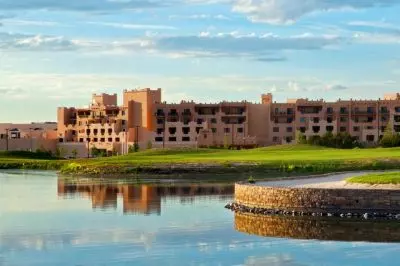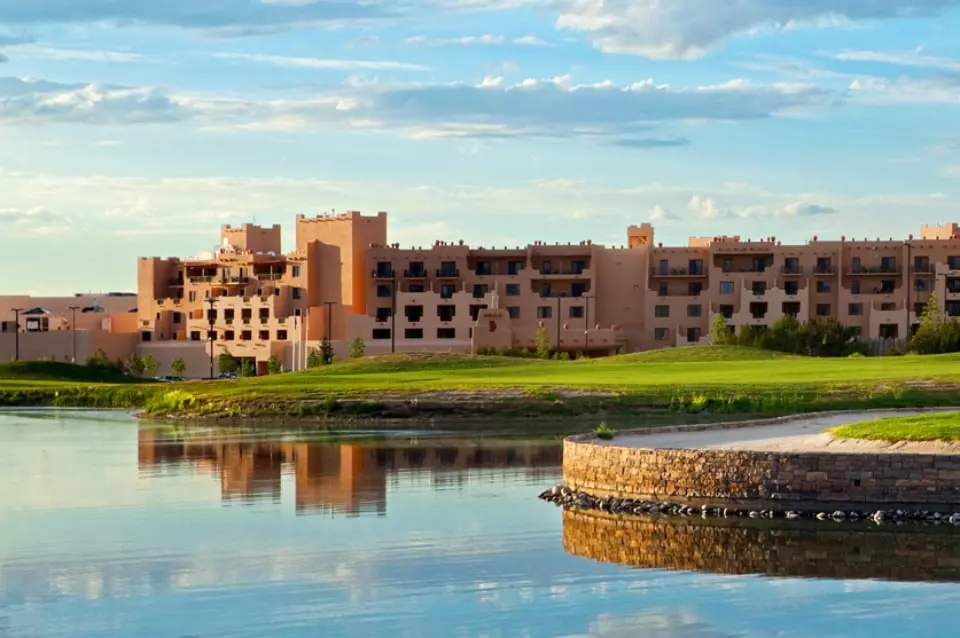 This Thursday brought the news that the leaders of Pueblo of Pojoaque have finally decided to sign a new gambling compact with the state of New Mexico. By putting their ink on, they will agree on giving the state a bigger piece of the tribal casino's revenue pie.
Ever since June 2015 the Buffalo Thunder Resort & Casino has been operating without a valid compact. The Pueblo never made the effort to renew it once it expired and this had gone on for some time until the state found out and began a legal battle against the tribal casino operator. Gov. Susana Martinez has been leading the disagreement and making sure the tribe agrees to their conditions to sign a new gambling compact for the integrated resort. Following more than a year of legal prosecution, the leaders of Pueblo of Pojoaque have decided to abide by the law and legally operate the Buffalo Thunder Resort & Casino.
In the course of the legal battle, the tribe made an attempt to assert some problems it has been facing related to the sovereignty of the tribe. The tribe leaders did not agree with the demands of the state and could not deem it necessary to meet its expectations to share slot machine revenue. However, this is exactly the case with the rest of the tribes operating casinos, and the reason for their compliance is that this is how they guarantee that casino gambling will continue being an exclusively Indian-owned enterprise.
According to Pojoaque Pueblo, the state of New Mexico wants an unreasonably large share of the gambling winnings and they refused the terms introduced by the administration of Gov. Martinez in 2015. After the legal fight reached the federal judges, there were a number of possible outcomes, all of which not in favor of the Indian tribe. There was also a deadline set for the deal with the state, warning that if the tribe has not reached it before September, the US attorney of New Mexico will have to take action. This led to the agreement of the tribe to obey the state and its terms stated in the compact, which also apply to a number of other tribes.
The resort is located north of Santa Fe, New Mexico, and it boasts one of the most advanced casinos in the state. On the 61,000 square feet, casino players can find 1,200 slot machines equipped with games ranging from one cent to $100, as well as 18 tables for the most popular games played in casinos – Blackjack, Craps, Roulette, Three Card Poker, and Texas Hold 'em. There is also an operating poker room where poker players can practice any type of game they prefer, as well as participate in competitive poker tournaments.