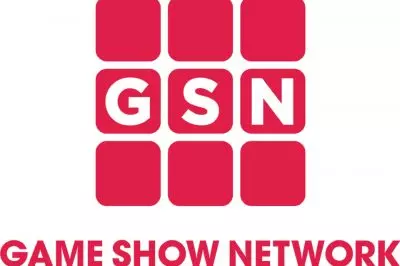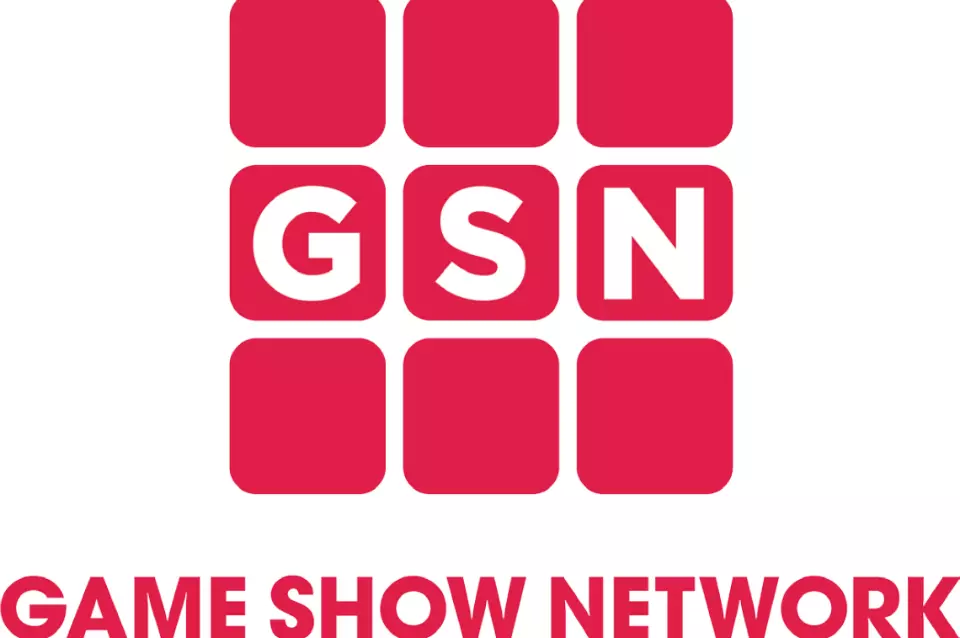 Game Show Network has made the announcement that the company has a new president and Chief Executive Officer. His name is Mark Feldman and he has spent some time in the company as Executive Vice President and General Counsel prior to his promotion.
The social casino game developer has chosen Feldman for its new leader because of his extensive experience in the company and in the industry as a whole. This decision comes following the recent stepping down of David Goldhill. After as many as 10 years at this position, Goldhill has decided to leave the leading position in someone else's hands. However, he remained on board till the moment a successor was found and appointed. Mark Feldman has been an insider of the company ever since 2008 when he joined the team. He was taking care of legal and business affairs, as well as the business overall development.
The company is well-known as the developer of the Wheel of Fortune slots, as well as Bingo Bash games. It has the chance to reach and connect to its millions of viewers through its television network and its online game sites accessible on a global level. Some of the most popular casino games which the leading company develops are Mirrorball Slots and GSN Grand Casino. In the recent months, the company also launched its first wagering platform using real money. It is called Sparcade and more competitive players would enjoy using it.
GSNTV is a cable entertainment network which is currently listing in the top 40 most watched networks on a global level. Being distributed to more than 80 million subscribers gives it the opportunity to make its content more popular and reach gaming enthusiasts all around the world. GSN Games is the other division of the company which puts its efforts into developing social and mobile applications, as well as online games.
When it comes to the entertainment potential of the multimedia company, it provides its viewers with a wide variety of ways they can win cash and prizes. Impressive prizes can be won both through the widely-known television shows loved by millions and via Game Show Network Digital's free casual games, mobile and social applications and cash competitions. The company is co-owned by Sony Pictures Entertainment and AT&T Entertainment Group which further provides for the success of the brand, which was founded back in 1999.
This January saw a slight change of direction for the company. Game Show Network postponed some of its currently considered plans and laid off some developers in favor of focusing on a different approach. The company decided to develop social casino solitaire, bingo, and skill-based games, so this is why it introduced the Wheel of Fortune Slots to the wide audience already following its every move.