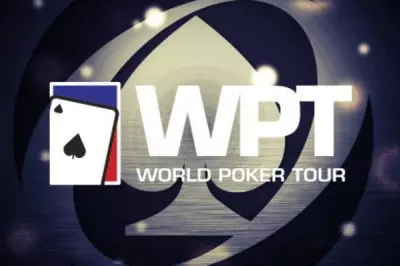 The World Poker Tour is going to make its first ever stop in Japan this November. The special four-day event will take place in Tokyo from 23rd to 26th of November and the tour is expected to team up with Japan Poker Union Corporation for the tournament.
Japanese poker players are in for a treat with this year's World Poker Tour event, which will make its first appearance in the country. The schedule of the Tokyo-based event will feature four days and four events ready to welcome all poker enthusiasts willing to demonstrate their full potential. In the upcoming months, there will be qualifying events for the World Poker Tour, which are going to take place at local poker clubs. The four-day championship will welcome only the poker players, which have met the required standards and have proven their proficiency at the poker table.
Yabuuchi Nobuhiro, a representative of the Japan Poker Union Corporation, stated that this new partnership will prove to be beneficial for both parties and it marks the beginning of a new phase for the poker industry in Japan, as well as for the World Poker Tour in general. According to him the fact that the championship has chosen the country to be one of its stops says a lot about the level of development of the gambling industry on the island. Japan is ready and looking forwards to welcoming poker players from all around the world.
Those who choose the eastern country for their poker adventures in late November will be introduced them to the rich culture and professionalism of this country. The poker industry in the country is currently thriving and it deserved to be showcased by such a big event of international importance. The poker players who will get prizes from the World Poker Tour events in Japan will have the chance to win packages to future events of the championship. As it was confirmed, the winner of the tournament will be granted a package to the Season XVII World Poker Tour Main Tour event which is going to take place in Beijing. He or she will also receive a package to another World Poker Tour event hosted in the Asia-Pacific region, and they have the freedom to pick any of them.
As an added bonus to the useful packages, the players will be qualified for the World Poker Tour Asia-Pacific Player of the Year leaderboard. The first place on it gives the winner a $15,000 package, which could be used at any event of the championship in the Asia-Pacific region. This includes WPT Main Tour, WPTDeepStacks, or WPT500 events. It also provides the winner with complimentary accommodations and ground transportation for the events.