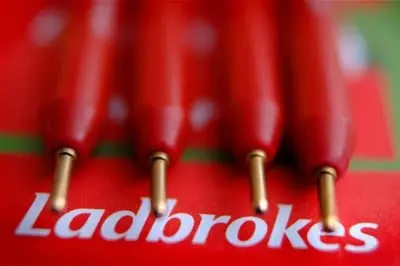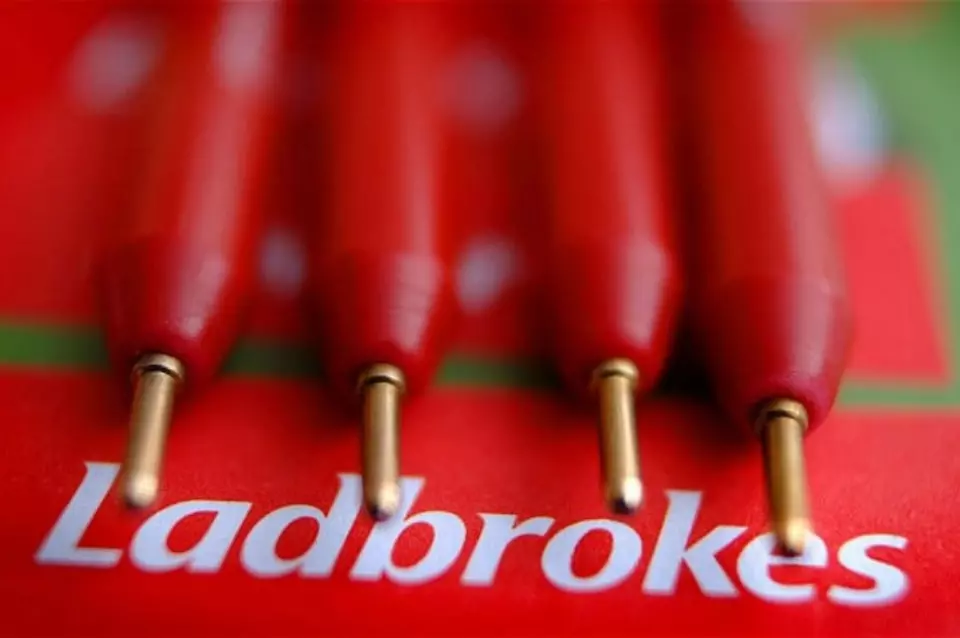 Ladbrokes Australia has recently announced that they are appointing their new Chief Executive Officer and his name is Jason Scott. Prior to his moving to a new role in the company, he was the interim leader of the company for the past six times.
In February this year he took the position of interim CEO of the Australian division of the company, which was previously occupied by Dean Shannon. This change of leadership came following the departure of Mr. Shannon. These last six months have tested Jason Scott's abilities to operate well on this important for the company position and he is now promoted to the leading permanent one. The decision of Ladbrokes Australia will come into effect immediately.
JasonScott boasts an extensive experience in the betting market, since he has been Trading Director in the company since March 2012. Prior to his work at Ladbrokes Australia, he has been Racing Analyst at Humbleton Pty Ltd. for eight years, followed by two years as a Racing Bookmaker at Tatts Group. He is well-known as one of the largest stakeholders in the operations and initial set-up of the company. He has also improved it in various ways helping it become one of the leading companies in the betting field in Australia. Jim Mullen, ChieF Executive Officer of Ladbrokes Coral spoke fondly of Jason Scott's achievements in the company and confirmed that his appointment to this position is a reward for his commitment.
Ladbrokes first arrived on Australian soil and introduced their services to the betting market in 2013, when the company bought the operator of gambling website Bookmaker.com.au. The deal was estimated to amount to A$22.5 million. Created by the merger of Ladbrokes and Gala Coral back in February 2016, Ladbrokes Coral is one of the largest gambling bookmakers in the UK and the country's largest operator of sports betting shops. The company purchased a couple of businesses in the field, among which Gaming Investments, which is the owner of a number of Australia-based betting brands. In this number was also Panda Gaming, also known as an online marketing company, which is located in Brisbane. The focus of the company is mainly on the sports and racing industries, which made it a practical purchase.
Back then there were some comments by analysts, according to which Ladbrokes arrived late to the party and was not keeping up with the times. Many betting companies operating on an international level had already invested heavily in the betting market in Australia. Some of those pioneers in the field were William Hill, bet365 and Paddy Power. This wave of foreign investment to the Australian market was part of the bigger agenda which many companies had, ultimately aiming to broaden the horizons of their influence and develop their businesses in countries overseas.