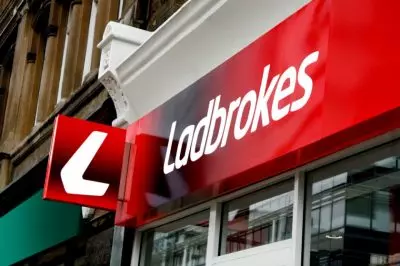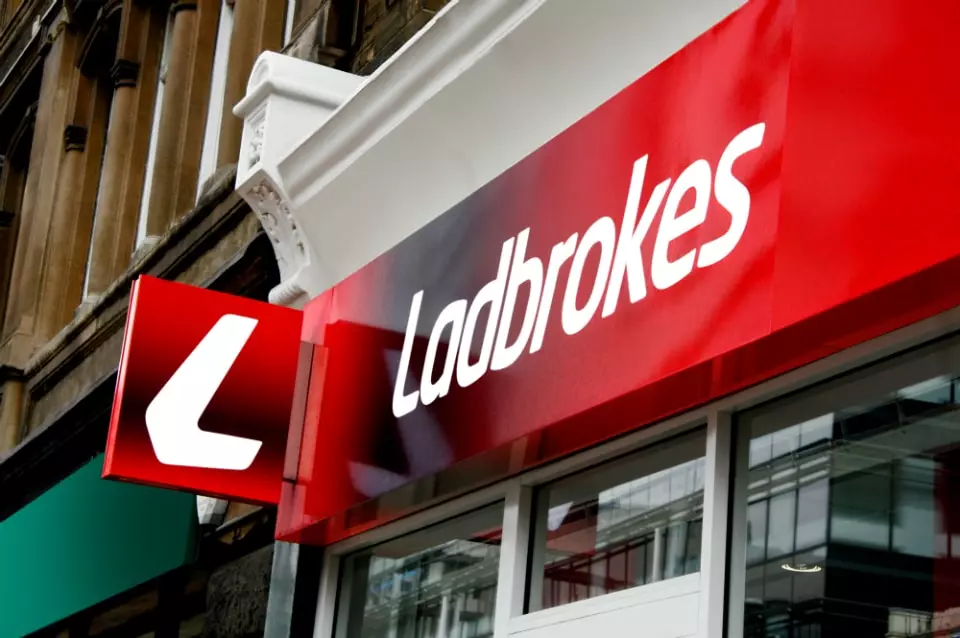 Ladbrokes has recently announced the launch of its brand new and improved live casino, where the gaming action is controlled by a reliable dealer and the experience is more than real. The UK-listed bookmaker is able to provide its customers with this opportunity via the successful partnership it has with Playtech.
The well-known gaming technology and services provider Playtech has proven that the best results come when you work in a team, and together with Ladbrokes they have managed to develop a new studio design and a better app functionality for their live casino. Since communication among participants is essential, the companies have made sure the users and gaming enthusiasts will have the opportunity to utilize the specifically designed messaging platform.
It can be used to communicate with other fellow players directly from the casino table they are currently playing at. Antonio Ruggeri, Live Casino Product Manager at Ladbrokes Coral said that the companies are aiming to provide their customers with the real experience which to this moment only a brick-and-mortar casino was able to offer. They realize users need the feel as if they are in a real casino, so they made the effort to upgrade the live casino they were offering and make it even better. Another thing which also helps make the time spent in a live casino memorable is the interaction between the players and this is why they have focused on improving that as well.
Kevin Kilminster, Head of Live Casino Innovation, said that Ladbrokes and Playtech have dedicated their efforts to improving the platform of the live casino and making it as close to the real experience as possible. The casino enthusiasts from all around the world can enjoy a significant improvement in the functionality of the application as a whole, as well as a much more realistic design of the interface. The two companies enjoy a long-term partnership, which commenced back in 2014 and has been going on ever since. The launch of the original live casino happened across all platforms, which includes desktop HTML5 and mobile native versions for iOS and Android, making the transition between them seamless.
As for Ladbrokes, in their recent trading statement they announced that the company has seen a 17 percent net revenue growth in the digital sphere. The bookmaker located in the UK have managed to successfully transfer its digital brands to a single platform and integrate them. By doing this the company completed the consolidation of the head office team and is well on its way to complete all goals set for the year and meet the high expectations of the customers.