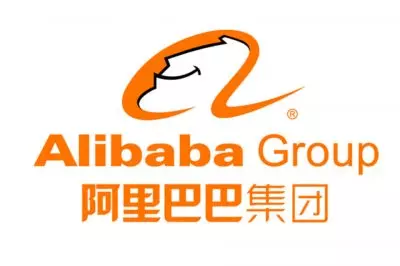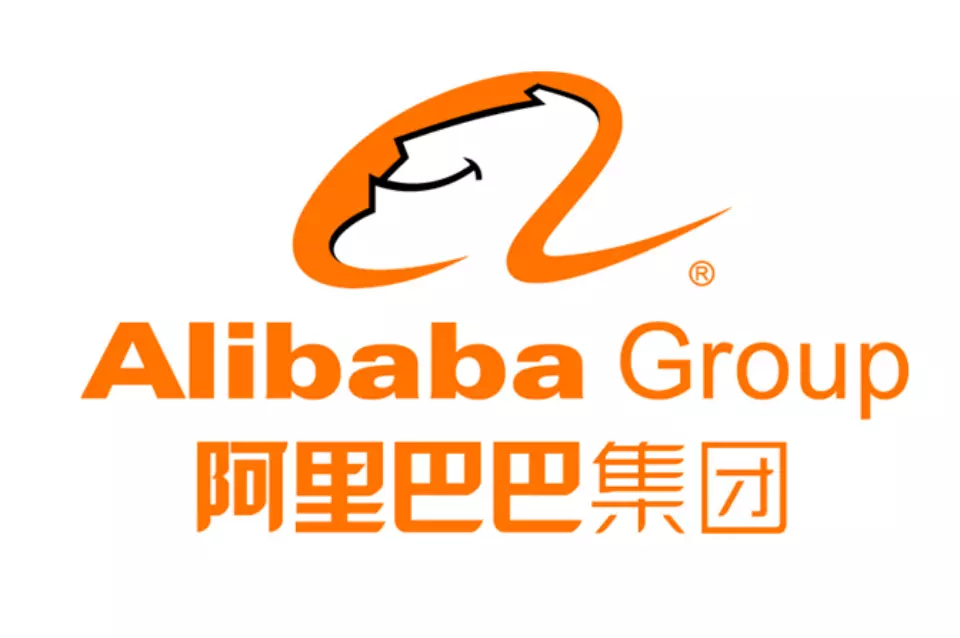 This Monday saw the announcement of the joint venture of AGTech Holdings Ltd. and India-listed Paytm Group with the purpose to develop mobile games and various entertainment products. The two online companies will help promote mobile payment throughout India.
Hong Kong-based AGTech Holdings made it clear that the future projects of the two companies will be focused on improving the lifestyle of people. The announcement of the partnership between these two powerful Asian companies will undoubtedly prove to be beneficial to the overall state of the Internet space and the integration of its service in people's lives on a daily basis. The teaming up involves the investment of $7.2 million made by AGTech and $8.8 million by Paytm, which equals a 55 percent stake for the Indian company.
Paytm boasts 255 million users in India's electronics-payments business, but the company could always use a significant boost from a foreign company. AGTech Holdings is dedicating its time to developing gambling and lottery systems, and despite that, the company has decided to focus on developing games partnering with the Indian group. The reason behind this is because mobile apps which provide in-app purchases are the gateway to mobile payment because it makes customers feel more confident in the security of the money transaction.
AGTech's majority owners are Alibaba Group Holding Ltd. and Ant Financial. Due to its struggle to made a significant profit, the company aims to diversify its products and provide its customers with a wider variety of options. In 2016 the majority owners Alibaba Group purchased another unit in the gaming industry. Major gambling operator Caesars Entertainment Corp. signed the estimated to $4.4 billion deal to sell Playtika Ltd. to the consortium Shanghai Giant Network Technology Co. which includes Yunfeng Capital.
This is a private equity company founded by Jack Ma, Chairman of Alibaba Group. This deal surged Caesars Entertainment with as much as 11 percent and helped it to breathe easily, after the tough time it has been experiencing following the filing for bankruptcy of its largest division in the beginning of 2015. Playtika stands out in the crowd because its virtual currency could not be exchanged for real money, and this way of working remained under the new ownership.
The decision to purchase the casino-style gaming platform came in accordance with the ever-changing and developing world of mobile applications and gaming. Playtika gave the consortium the opportunity to take their share of the field and attract the demanding customers of it. Their habits are changing and there is a visible transition from PC and console-based systems to mobile apps.