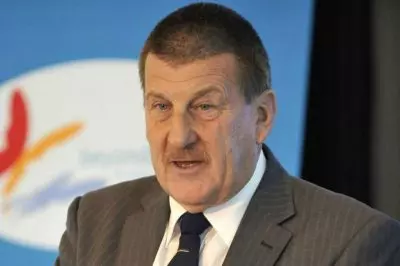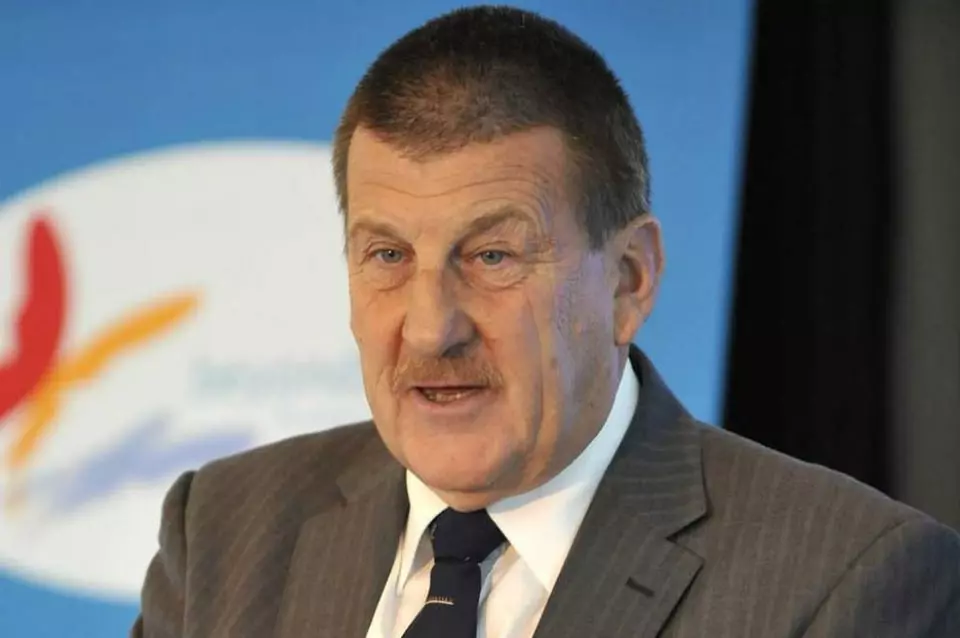 Former Victorian Premier Jeff Kennett and current Chairman of Amtek will be held responsible for the arrangement at his company, as it was previously promised by the unions. The Australia-based Crown Resorts announced they will dismiss a team of 16 casino technicians and outsource their positions to Kennett's company, which will pay them less and provide them with worse work conditions.
More than 200 members of the union arrived at Crown Resorts, located in Southbank, Melbourne shouting "shame" all the way from the State Library of Victoria. The protesters were striving to make public this course of events and expose the plans of the two companies. The reason behind this is the recent announcement that Amtek is planning on providing the maintenance of the various gaming machines located in Crown, which means that 16 gaming technicians are going to lose their positions there.
Troy Gray, Electrical Trades Union Victorian Secretary, stated that the members of the union are targeting high-roller gamblers, corporate clients, and various partners of Crown, in order to make the problem even more popular and discussed. More than 2600 pokies machines will change their operator and this already affects people working there. The union is more than certain that once the partners of the casino learn about what is currently going on, they will take matters into their own hands and make sure they prevent it.
In order to maintain their reputations, they will eventually judge the decision as problematic and put an end to it. Gray defines Crown's actions as driven by corporate greed and their behavior as "disgusting" and "immoral". Sally McManus, Secretary at the Australian Council of Trade Union (ACTU), said that the said technicians are going to be hired at Amtek and their monthly salaries will drop by 30 percent. This information enraged the union members and caused the ongoing hostile campaign against Jeff Kennett.
As it looks like, the chain of offices of Crown cannot be found. All the way from Macau to Indonesia there are no offices open for business, which compromises the business model of the resort. Crown is best-known as the venue where many high-profile entertainment events take place, as well as corporate gatherings of some of the most renown companies, located in Melbourne. The members of the union heavily rely on the fact that by drawing the attention of such powerful corporations, the effects and changes are more than likely to appear.
As a part of their campaign against Jeff Kennett and his company, they have prepared bumper stickers, leaflets with more information and accusations against both companies, and placards written in Mandarin, which will be welcoming the more wealthy gamblers as they land at the helipad of the casino.