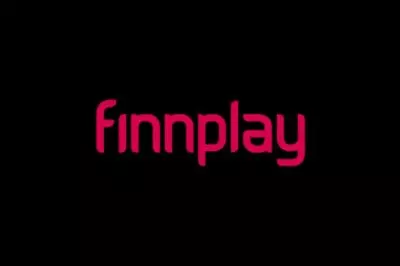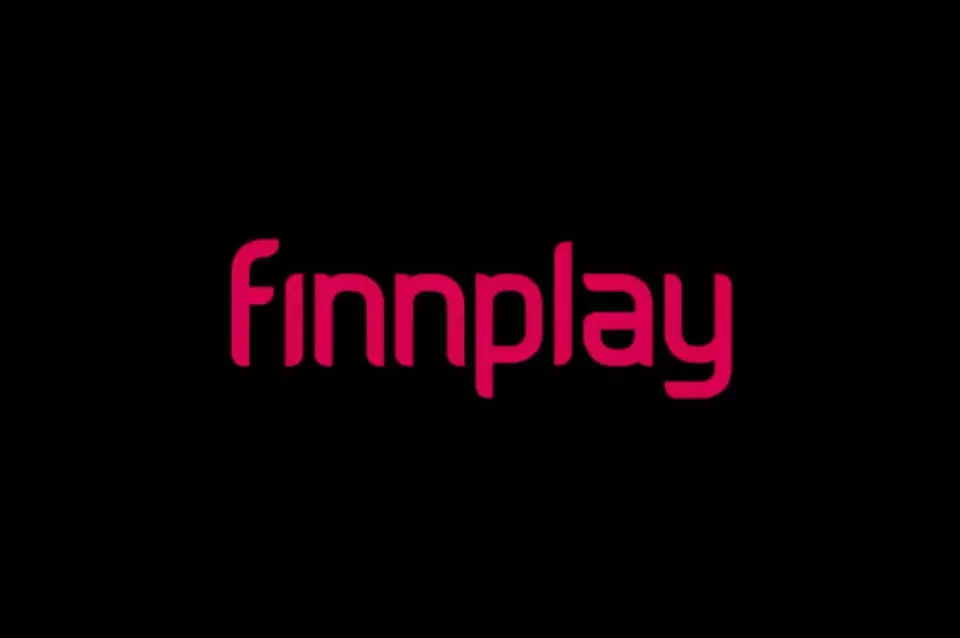 Finnplay recently made the announcement that the Norwegian-focused online gambling operator NorskeSpill has migrated to the online gaming platform of Finnplay. The Finland-based gaming platform provider will offer new opportunities and sports betting products to its customers.
The migration aims to provide more people with the chance to use the services, provided by the Malta-based NorskeSpill. It will also make for a diversified online gaming platform and a wider audience of the products the companies launch. Following the migration, pre-match and in-play sports betting markets will be available, since the Norwegian language operator is planning on relaunching the services it offers. An added bonus to this already promising situation is the launch of a new live casino inventory.
Among the many improvements which the company will provide is the new design of the mobile and desktop applications, which aims to give a sleeker look to the platform and make it more appealing to the ever-demanding Scandinavian gaming market. The open platform allows the developers to spend less time integrating tier-one content and possessing the source codes. This is a huge benefit because it provides them with better strategic product planning abilities and a more uniform way of working.
Late last year Norwegian legislators came to the conclusion it will be best to make some changes in the country's gambling regulations and laws, but there was still no progress on the most important issue. The government decided to keep the market's monopoly model and not allow international operators to enter it. To this moment there are only two state-run companies which have the permission to offer gaming and sports betting products to the customers interested in them.
Norsk Tipping and Norsk Rikstoto are the only ones allowed to keep the regulated gambling industry running. It should be taken into account that there are also operators which work in the gray area of the country's gambling industry and they enjoy quite a lot of interest from local players. It has been a common practice among Scandinavian countries to maintain their gambling markets private and this can be seen in Finland, Sweden, and Denmark's gambling markets too.
These countries, however, had the external pressure applied on them, to the liking of the European Union. The private nature of the gaming industries is due to the fact that their governments consider opening to international operators a gateway to increased gambling levels on a national level.
The migrating of NorskeSpill to Finnplay's gaming platfom defines the new partnership as beneficial for both parties, given the plans for offering sports betting products and games, as well as renovating the platform's design itself.