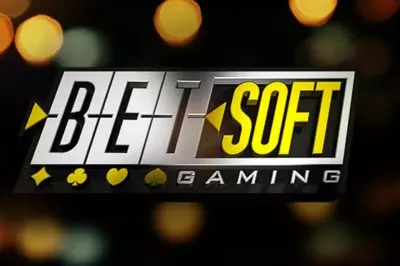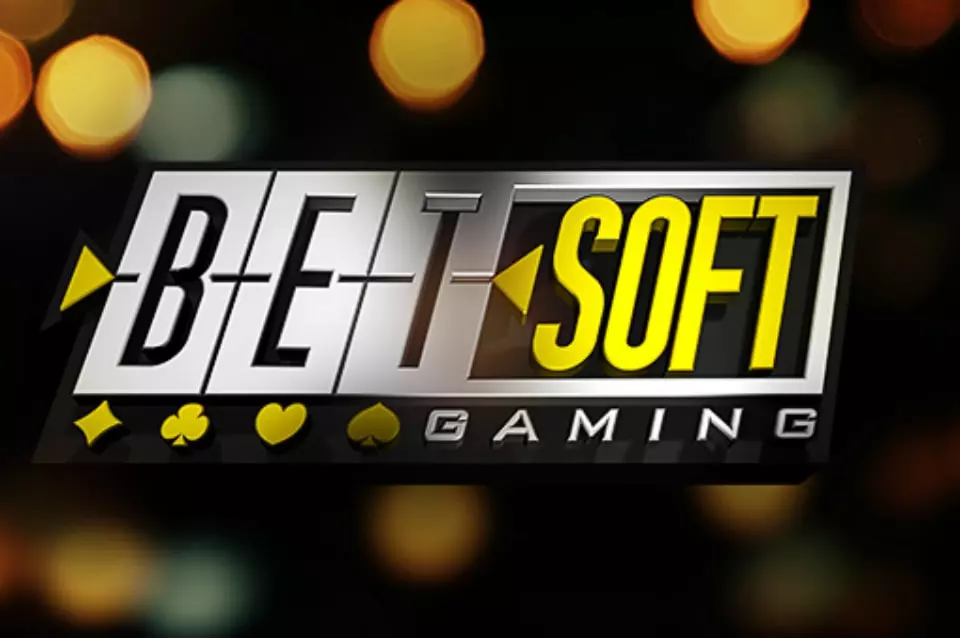 Betsoft Gaming, a developer of a mobile-friendly gaming content, signed an agreement with the Asian online casino HBET63 to enrich its catalogue of games.
It was announced that the two companies signed a deal, under which the online casino will have access to Betsoft Gaming's full range of gaming products. By introducing Betsoft Gaming's products in its assortment of games, HBET63 aims to diversify its gaming options in order to keep the interest of its users.
It was explained that the first to appear in HBET63's list of games will be the Slots3 collection of video slots, which feature 3D graphics. These are said to present interesting visual effects, which are of entirely new generation. What is more is that the players will be able to benefit from different bonus rounds. The award-winning Slot3 collection of games are recognized as emblematic for Betsoft Gaming.
The users of the online casino will be able to play even on the go, as Betsoft Gaming is mainly focused on developing mobile-friendly games, which run smoothly on every portable device. The company uses the latest HTML5 technology to develop qualitative games with crispy graphics.
The ToGo collection of games is specially developed for hand-held devices. Thus, the company considered the limited memory of these and introduced a compressed variation of the games. The HTML5 based content provides also safer gaming environment.
In an interview Vincent Yao of HBET63 expressed his excitement by the recently-signed deal, sharing his hopes that the games will reap a great success on the market, as these feature interesting themes. He expects that this partnership will serve as a trampoline to the development of the company, as HBET63 is recently launched on the Asian gaming market.
Joya Zhang of Betsoft explained that this partnership will open new horizons in front of the company, as it will have the opportunity to introduce its gaming products to the vigorous markets in China, Singapore and Malaysia, as HBET63 is targeting namely these. Furthermore, he explained that even though HBET63 is a newly-established online casino, it takes good care of its customers and thus, it has the potential to develop rapidly.
The never-ending development of technologies stimulates the online gaming operators to constantly introduce the latest products in their catalogue of games in order to be competitive and to attract new flows of customers. Hence, HBET63 unites forces with the leading gaming provider Betsoft Gaming in an attempt to stay on top of its customers' needs and provide a diverse and player-friendly gaming environment.