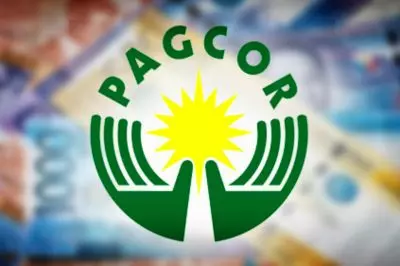 The state-run Philippine Amusement and Gaming Corporation (PAGCOR) entered a deal with a private developer regarding the Army Navy Club casino conversion project. Currently, the government is at the losing end of the deal for the renovation of the historical building in Manila into a hotel and casino gaming facility.
The Philippine Commission on Audit (COA) found this to be true when it disallowed the PHP234 million (US$4.6 million) payment made by the Amusement and Gaming Corporation. Together with Vanderwood Management Corporation, they signed a deal back in 2016 amounting to PHP3.2 billion (US$63.16 million). However, Andrea Domingo, Chairwoman of PAGCOR approved the use of PHP234 million as advanced payment for the rental of the Army and Navy Club.
While this was happening, representatives of the Philippine Commission on Audit pointed out that the payment of this amount of money was irregular, because the premises were not leased in the first place. In accordance with Executive Order #201, the state auditor informed the Bids and Awards Committee that they have no right to enter a lease contract with a sub-lessee. Another thing to take into account is the fact that the state regulator made a mistake when it declared Vanderwood Management Corporation qualified to enter the bidding process.
It would be recalled that the Corporation did not submit certain documents and it also did not comply with some of the conditions which are indicated as important technical requirements of the bid. Back in March, there has been a petition going around seeking to stop the conversion of the historic building into a boutique hotel with an adjacent casino gaming facility. This petition was quickly dismissed by the Philippine Court of Appeals, on the grounds that they group violated the principle on the hierarchy of courts.
In a resolution long six pages Associate Justice Ramon Garcia stated that the execution of the lease contract which the Manila City government is taking care of together with Oceanville Hotel, cannot be deemed a judicial or ministerial action. More recently the Philippine House of Representatives has launched a probe into the deal. The House Committee on Good Government has taken care of it, with the main help of Surigao del Sur Rep. Johnny Pimentel.
Andrea Domingo stated in a recent hearing, that she continues to defend her decision to rent in advance. The PHP234-million deal was compared to a similar case, in which the state regulator paid a deposit to Acesite (Phils) Hotel Corp. for the following 36 months. The owner of the corporation is the family of Senator Win Gatchalian.