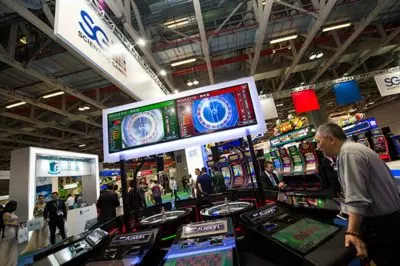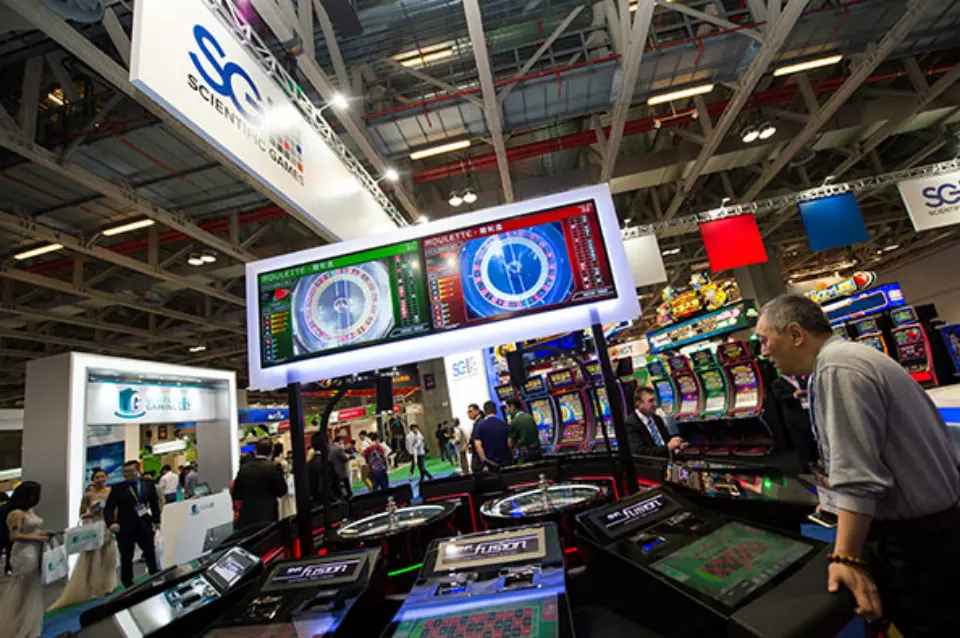 Scientific Games Corp has recently acquired Red7Miobile Ltd. The casino equipment maker and lottery services provider stated in a Monday press release that it has purchased the Bristol, UK-based company in an attempt to further diversify its portfolio.
Red7Mobile is a company, dedicating its time and efforts to designing, developing and delivering innovative and award-winning mobile and desktop casino games and sports apps for real-money gaming partners. The acquisition deal will give Scientific Games the opportunity to broaden its portfolio with a wide variety of mobile and interactive game titles, among which slot games, instant win/scratch cards, and table games.
In addition to its diverse range of products, Red7Mobile also offers a specter of sports betting software. The company aims to reach the gambling industry and meet the high expectations of its partners by developing innovative products at all times. This is what caught the attention of Scientific Games and since they are on the pursuit of higher revenue and more satisfied customers, they have decided to acquire the promising company.
Red7Mobile already has established strong partnership bonds with many of the industry's leading online gaming and sports betting operators, which can only benefit the overall situation. Barry Cottle, Scientific Games' group Chief Executive – Interactive, said that the company needed a breath of fresh air and the boost which the acquisition of Red7Mobile was able to provide. The mobile app developing company boasts a highly creative team with many ideas on how to improve the gambling field. This will inevitably lead to a positive development in the growth process of Scientific Games.
An added bonus to the situation is that many of the already existing partners of Red7Mobile are also partners of Scientific Games, so this is a situation of mutual benefit for all stakeholders in both companies. The takeover deal which is happening will further enrich the extensive game library as well as it will provide the customers with a more vivid and intense experience while interacting with the products. The UK retail and digital portfolio of Scientific Games will be expanded with new and compelling content available for the global market.
In the first quarter of 2017 Scientific Games Corp recorded year-on-year revenue growth of 6.4 percent. This amounts to the impressive US$725.4 million, which was led by a 23.9-percent increase in global shipments of new gaming machines and a 32.6-percent increase in revenue from the company's interactive segment. Another recent acquisition was the one of Canadian gaming supplier DEQ System Corp, which was finished in January 2017. The deal for the acquisition amounted to C$27.2 million (US$20 million).