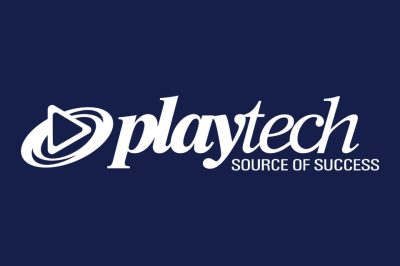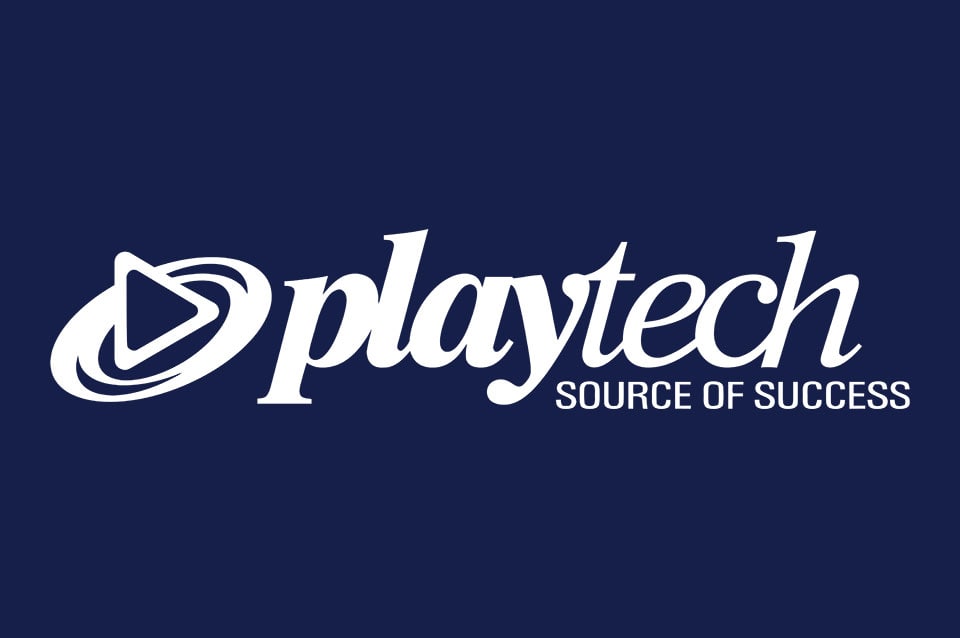 The UK-based gambling operator Sky Betting & Gaming renewed its long-term agreement with the online gaming software supplier Playtech. This allows the online casino to incorporate Playtech's gaming content in its portfolio.
Under the signed multi-product agreement, Sky Betting & Gaming is authorized to offer Playtech's gaming portfolio, including also the unique Playtech Live Casino Software, which is one of the most popular around the globe. The deal also provides Sky Casino with access to the full range of gaming products included in the Playtech Casino, said to feature attractive designs and variety of bonuses.
The two companies, in fact, entered into a partnership years ago, over which they managed to establish a strong business bond based on mutual trust. Mor Weizer, Playtech CEO, explained that the two companies have co-operated for long enough, so that the renewal of the agreement was not a surprise to anyone, having in mind that both Playtech and Sky Betting & Gaming have worked hard to give a boost to the iGaming industry.
Thus, the two companies entered a joint venture some time ago, which resulted in the development of the exclusive Live Casino environment. Expectedly, the product appeared to be warmly welcomed by the gaming community, having in mind that the two companies invested frantic efforts, analyzing the customers' preferences and adapting to the constantly developing gaming environment to create a product, which is resilient to the changes.
Playtech Live Casino is situated in the world's largest studio, constructed specially for that purpose. It features cutting-edge technology and HD cameras, which provide the players with a clear picture of what is happening on the custom-made tables.
To enhance the gaming environment, Playtech incorporated unique designs in the gaming products included in the dedicated Live Casino. Furthermore, considered to be also a great advantage is that the games, included in Sky Casino's portfolio are easily accessible from the different modern devices. This means that the players are able to play even on the go, without the need to stay in front of the computer screen for hours.
Playtech is a forward-thinking company and different market analyses show that their gaming products are some of the most-played ones. Besides innovative designs, the company development team is always staying on top of the latest technology advancements, incorporating them in its products. Its gambling portfolio includes casino, live casino, bingo and sports betting products.
From the moment the two companies started their combined journey, Sky Casino enjoyed considerable growth, as more new players are attracted by the innovative designs. Commenting on the announced renewal of the long-term agreement between the two companies, Richard Flint, CEO, Sky Betting & Gaming, explained that the two companies are more successful when working together and thus, they are able to give a strong momentum to the further improvement of the gaming industry.