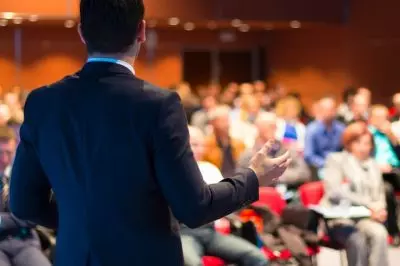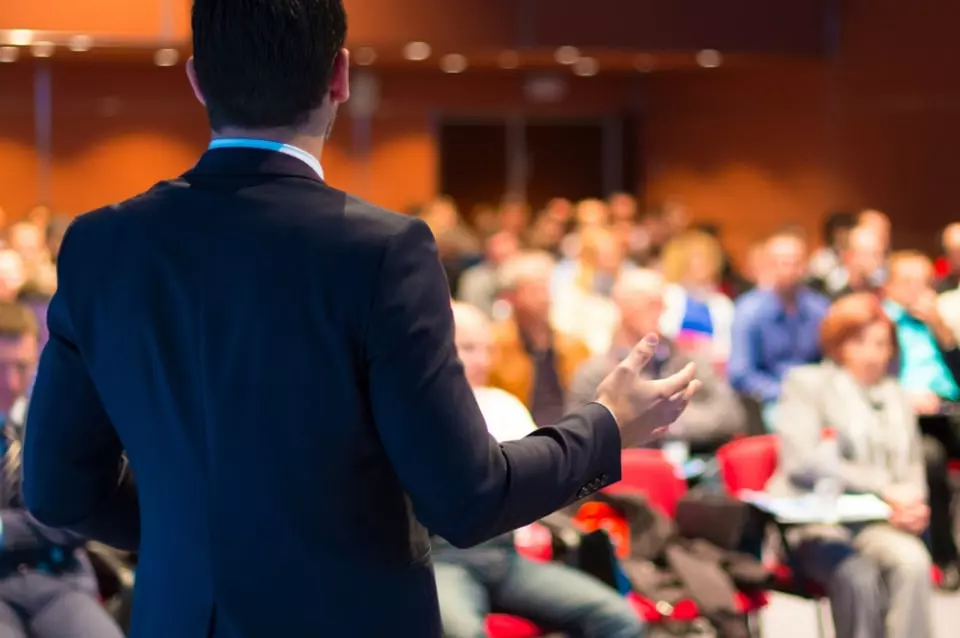 The online and mobile casino supplier iSoftBet announced that it will participate in the upcoming iGaming Super Show, which will take place from 11th to 14th July in Amsterdam, showcasing its latest gaming products in front of industry-involved people.
IsoftBet approved its participation in the iGaming Super Show, which is expected to attract delegates from all over the world. In that way, the company will be able to reach a wider range of people. It is reported that the company will participate in the iGaming Super Show for the first time, where it will introduce some of its most popular titles of games, as well as its own Game Aggregation Platform, which consists of more than 1000 games powered by over 30 suppliers.
Furthermore, the company will use the event as a trampoline to introduce its gaming products via social media channels, holding a contest, in which the delegates will need to take a picture of the iSoftBet stand, upload it on Instagram, share and follow iSoftBet's profile.
The person, who uploaded the picture to collect the most "likes" will win an iPadPro. The runner-up on the other hand, will also receive a consolation prize, which is a pair of Bose headphones. In that way, the company will stimulate more people to get involved in the contest and popularize the mobile casino.
Michael Probert, Head of Business Development at iSoftBet expressed his excitement from the upcoming presentation of the company, explaining that social media is the perfect way to establish stronger relations with the already existing users of the mobile casino, as well as to reach new customers. The "snap, follow, share, win" competition aims to spread the popularity of iSoftBet by use of one of the most common ways of communication – namely the social media.
The iGaming Super Show is expected to attract hundreds of industry-involved people, including affiliates, casino operators, and developers. The conjoint work between the three parties will discuss the problems in the industry and unite forces to improve the gaming environment.
However, iSoftBet will be able to expand its brand name on different markets, expecting that its gaming products will be warmly welcomed, as these are said to be flexible and realistic. What is more is that the online casino supplier has a range of mobile-friendly gaming products, which means that the users can play even on the go.
To trigger the interest of more people, iSoftBet will make a full presentation of its gaming products, which feature different themes at one of the most significant iGaming events, and namely iGaming Super Show.