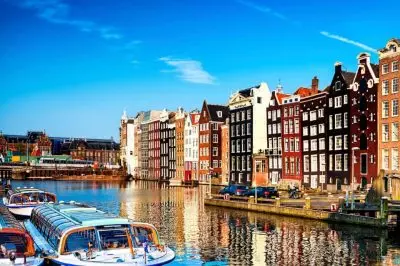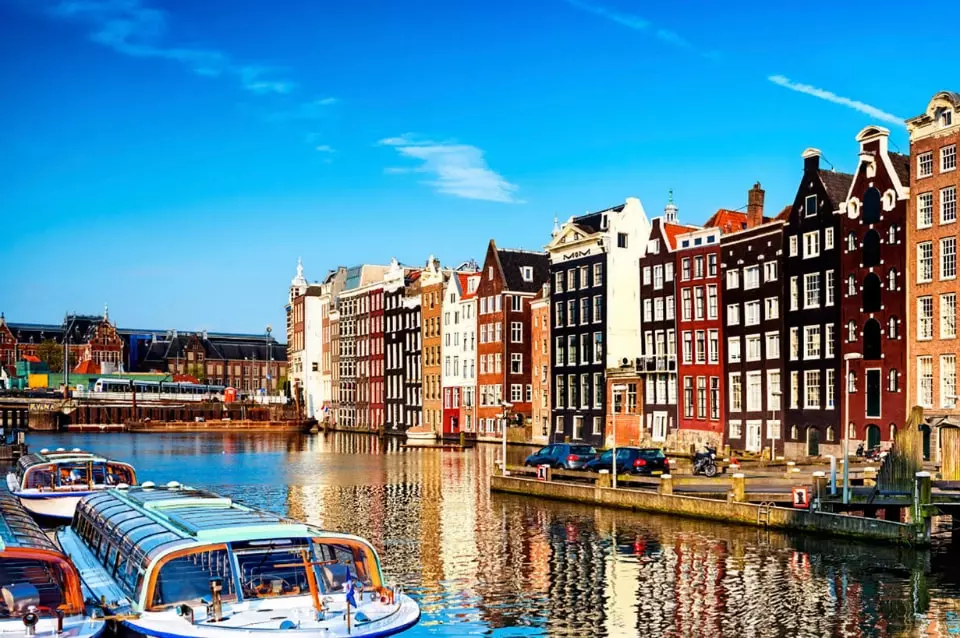 Iron Dog Studio, a slot company part of 1X2 Network, announced that it will present its selection of products in front of the gaming industry at iGnite gaming show, which will take place in July in the Netherlands, expected to welcome industry-involved people from around the globe.
Iron Dog Studio is a slot-focused division of the recently re-branded 1X2gaming, now being 1X2 Network. Being on the market for not that long, the upcoming iGaming show seems to be the perfect opportunity for the company, as the event expects to welcome casino operators and developers, providing them with the opportunity to share experiences and knowledge.
Iron Dog Studio's Commercial Director Kevin Reid will be the spokesman, who will present the products of the company and provide the attendees with the opportunity to take a peep at other innovative technologies, which are in process of development.
Thus, many casino operators all over the world will meet the offers of Iron Dog Studio's and include them in their own selection of games. It was shared that the company will also provide a preview of their latest product, called "Neon Jungle". The company's development team explained that they place a great importance on the functionality of the game. Players will be able to play even on the go, as the games can easily be loaded on every modern portable device.
Raising the question of the quality of the games, the graphics are said to be HD, without any disruptions. Furthermore, the company explained that the games feature interesting and modern themes, as the market is full of slot games. In an attempt to establish and back up its reputation on the market, the company should come up with unique and fresh ideas, resilient to the constant changes. This is expected to be presented next month in Amsterdam.
The conference is a milestone in the iGaming industry, which gathers affiliates, casino operators and developers in one place. In that way, the parties can share the industry needs, seeking to tailor one improved gaming atmosphere, since all of them are inter-dependent for the success of their business. Only the conjoint work between them can ensure that the industry will go forward and attract the attention of the players.
The organizers of the conference explained that the participation of Iron Dog Studio is an important part of the iGaming show, as the company is an ambitious one, featuring interesting products in its portfolio. This, on the other hand, will help the company reach more players and expand its brand name.