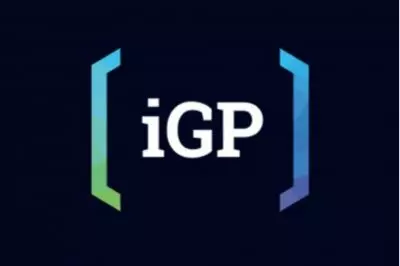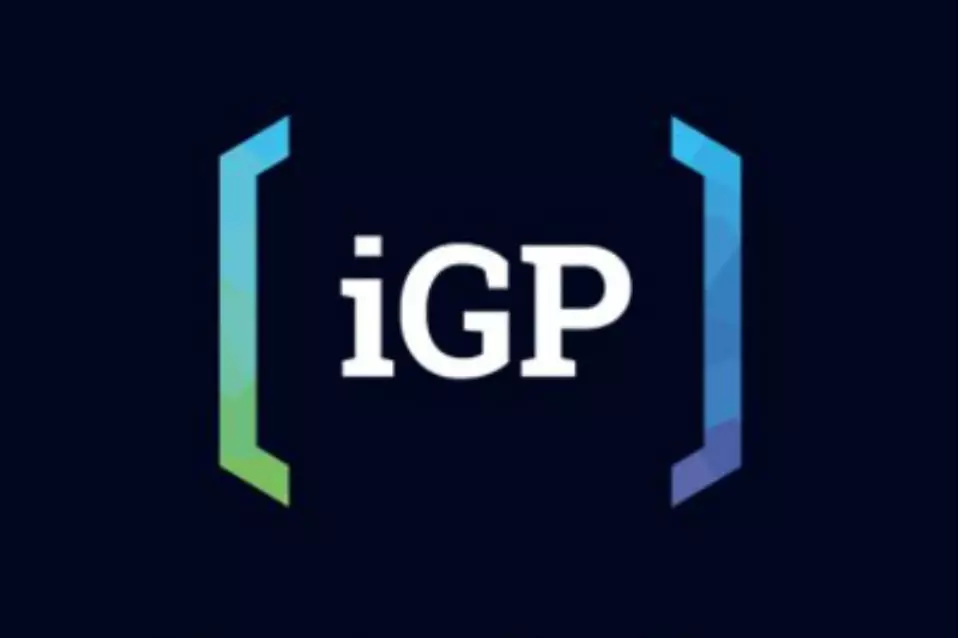 Habanero, HTML5 slots and casino games developer, announced that its content enters iGamingPlatform portfolio, providing the users with access to various titles, as part of Habanero's business expansion strategy to reach more players.
The partnership between Habanero and iGamingPlatform will expand the market reach of the company, as its gaming content will enter iGamingPlatform. Having in mind that Habanero appeared on the gaming scene recently, it is not a surprise that the company attempts to find more partners and introduce its gaming products, so that it can establish its brand name.
For Habanero, this is a must step for its development, as the company will be able to introduce its products to players around the globe. Under the conditions of the agreement, all iGamingPlatform's partners will be able to reach the catalog of Habanero's products via special integration system.
Currently, Habanero is not included in the game designers group, but the company has the potential to develop rapidly. Up to now, it was reported that it has a catalogue of 75 slot games, 9 table games and 50 different variations of video poker. These are available for both land-based and online casinos. Featuring universal themes, Habanero's gaming products are suitable for the various countries.
The gaming products are said to run smoothly on the different mobile devices. The interesting designs, along with the realistic sound effects are expected to draw the attention of both casino operators and players. Specialists explain that being new in the trade, the company has the potential to introduce some innovations on the market in search to establish strong positions.
Domenico Mazzola, Head of Sales at iGamingPlatform commented that this co-operation is within the zone of interests of both companies. On the one hand, Habanero will be able to showcase its package of products in front of the gaming community around the world.
On the other hand, iGamingPlatform will be able to incorporate a qualitative suite of products. Following the chain relation, the casino operators will be able to improve the gaming experience and thus, attract more players. Daniel Long, Head of Sales at Habanero expressed his excitement from the partnership, placing hopes that this conjoint work will be the milestone in the company's further development.
The two companies will work hand-in-glove to give a strong boost to the gaming industry, as well. The already established well-known reputation of iGamingPlatform will serve as a trampoline to Habanero to enter new markets and reach more casino games fans.