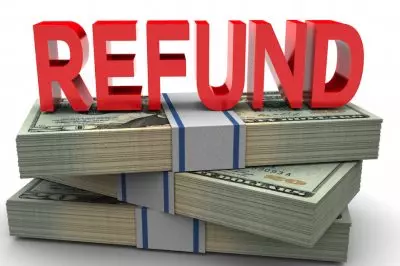 The first Unibet poker tournament with a guaranteed prize pool of €50,000 met technical difficulties, preventing players from paying additional buy-in for extra chips, which could increase the guaranteed prize pool to €80,000 at least, leading the poker room to launch a refund system, aiming to compensate players.
Unibet is well-known with the fact that it usually does not offer tournaments with large sums, but it emphasizes more on the entertaining aspect of the game. But this year, the online poker provider decided to diversify its tradition by launching a €50,000 guaranteed event for the first time in its history. The main idea behind introducing this event was to celebrate the 500 million real money hands, which was dealt up to now by the poker room.
The €50,000 GTD "Half Billion" event kicked off on 11th June, when hundreds of poker fans signed up to participate, paying a buy-in of €100. By the time the registration portal was closed, the guaranteed prize pool was swollen up to €65,000. The great interest in the event also gave an idea to the organizers that such tournaments should become part of the Unibet catalogue.
The program of the tournament also included an add-on break, in which the players could buy extra chips. Unluckily, the planned break failed to happen due to a technical bug and the players were not able to benefit from the planned add-on break, which also affected the amount of the prize pool. Roughly estimated, the prize pool could reach at least €80,000 if the planned break actually took place.
This, on the other hand, affected the amount of prizes, awarded to the players, who appeared in the list of the first. To compensate its players and keep their interest, the poker room decided to refund the initial buy-in to all the players, who were still in the tournament at the moment, in which the add-on break was scheduled and could not conquer a money prize.
Unibet expressed its apologizes to the players via the social media, saying that all the affected players will be compensated as fast as possible. Having in mind the good reputation of the poker room on the market, specialists commented that this was a nice, but also an inevitable gesture.
Organizers of the tournament believe that this technical handicap will not change the opinion of their regular players and they promised to take adequate measures to make sure that this case will not repeat. By compensating the affected players, the poker room tries to preserve its reputation and show care to its users. It is not expected that Unibet will suffer any substantial circumstances, if at all.