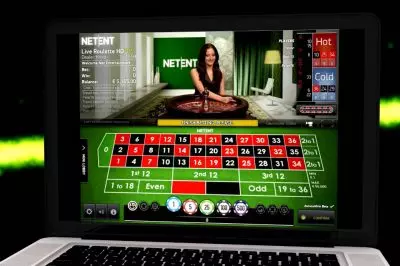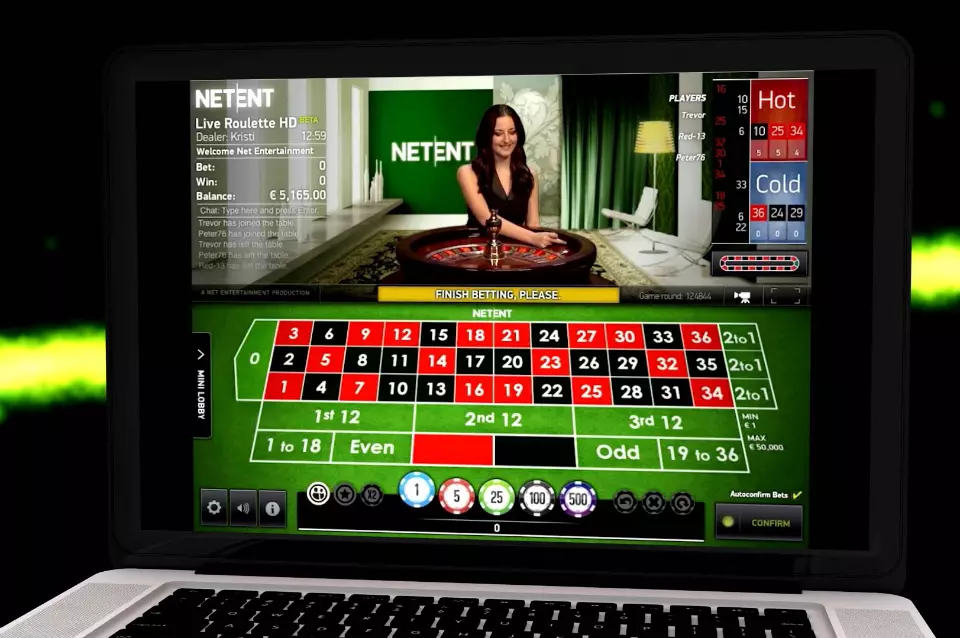 NetEnt, a leading digital supplier and game developer, celebrates 2 years from entering the regulated Spanish market marking the event by introducing its table games in the Spanish portfolio.
One of the most well-known companies for digital solutions on the gaming market is NetEnt, which appears also to be one of the leaders in the industry, as well. It is reported that currently, the company works with the most successful online casino operators, providing them with entertaining and versatile games. NetEnt-developed games are said to feature crispy graphics, which run smoothly on every portable device.
Being one of the most preferred supplier, the company also entered the rapidly growing Spanish market. In fact, it was two years ago, when NetEnt introduced its content on the Spanish market and since then, it collaborates with a number of online casino operators, enriching their assortment of games in order to meet the growing needs of the players.
It was 2015 when NetEnt appeared on the Spanish market and now the company is celebrating 2 years anniversary. The company decided to mark this event by incorporating its table games in its partners' assortment of games. Thus, players will be able to find roulette and blackjack in bet365, Bwin, Gamesys, PokerStars, and 888.es. It was announced that these games will be released in both mobile and online version.
Furthermore, the company hosted also a presentation, where it introduced its innovative upcoming products. The event took place on 13th June at Casino Cirsa Valencia at 20:00. NetEnt also surprised the attendees with its specially developed products, which include typical Spanish features. The event witnessed a great interest from casino operators, who also expressed their willingness to co-operate with NetEnt.
Enrico Bradamante, Chief of European Market Operations and MD of NetEnt Malta Ltd, shared that the Spanish market has great potential to further develop, having in mind that the economy is said to already mark an increase in its budget. It is also not a secret that this is a great opportunity for NetEnt to increase its popularity and "conquer" new markets.
In fact, the NetEnt event coincided with 2017 EXPOJOC trade fair, which attracted even more people to head to Spain and meet the latest innovations on the market.
By hosting the event and adding its table games to the Spanish content portfolio, NetEnt not only celebrates its 2-years anniversary, but it also uses the opportunity to present its new ideas, aiming to improve the gaming environment in the country and establish a fair and entertaining experience for the Spanish players.