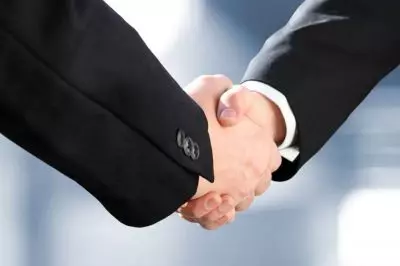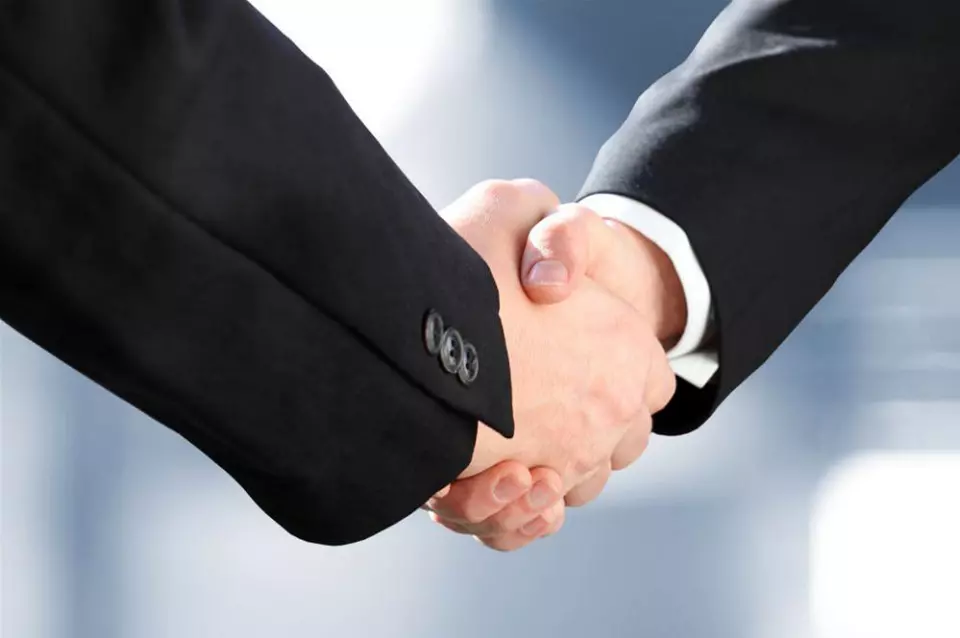 International Game Technology (IGT) announced that the company shook hands with Konami Gaming Inc, under which the latter will be enabled to offer IGT-developed products in its platform, enriching the gaming environment for its users.
IGT is an international gaming company, that produces slot machines and other gaming products. The company is said to be a lucrative business partner, since it is in the business for long enough to have a good industry insight on the players' needs. Thus, specialists explain that the co-operation between the two companies is a great advantage to Konami Gaming, which will have the opportunity to introduce a colorful selection of products, including IGT patented game features.
Konami Gaming, on the other hand, is also a company, which is specialized in making casino equipment and developing innovative technologies.
Under the agreement, Konami Gaming will pay a certain licensing fee to its partner. The deal between the two companies is arranged by signing a patent cross-licensing agreement, according to which the two partners grant each other rights to exploit their intellectual properties. This means that Konami Gaming will be able to introduce the best products, which IGT has "in stock".
Thomas A. Jingoli, Konami Gaming, Inc. Executive Vice President and Chief Commercial Officer explained that this agreement between the two companies will allow them to combine the best features of the two, which will lead to the improvement of the gaming environment.
Having in mind the constant development of the casino industry, it is more than necessary to constantly introduce new products, which tease the appetite of the players. Michael Prescott, IGT Senior Vice President and General Counsel, North America Gaming & Interactive shared that this is a good opportunity for the company to deploy its true potential in front of more people and contribute to the growth of the industry.
In fact, this is not the first patent cross-licensing agreement for IGT. It was reported that the company collaborates also with Aruze Gaming, Everi Holdings Inc and Aristocrat Leisure Ltd covering. Interacting with companies, which are specialized in different fields, gives better perspectives in front of IGT, since it has the possibility to acquire better knowledge and combine it with its own ideas to create something innovative.
Such partnerships between companies are of great importance for the further development of the industry, because these are the source of fresh ideas. Nowadays more and more companies are conjoining powers in search of "incredible". In that way, the casino operators can keep their fingers on the pulse of modernization and provide entertaining gaming atmosphere for their customers.