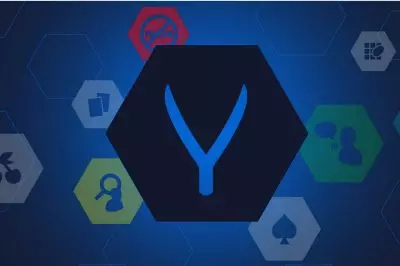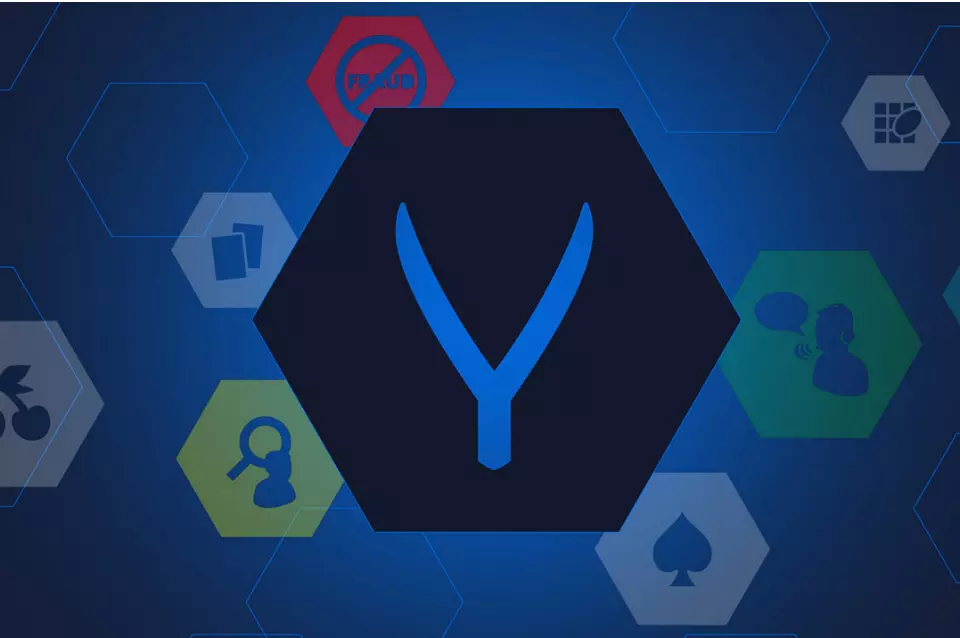 ORYX Gaming, an iGaming provider of platforms and solutions, announced its partnership with the game developer 2by2 Gaming, aiming to enrich its assortment of games by introducing innovative and fresh ideas.
It was reported that the two companies will join powers, so that the users can expect many new games to enter the platform of ORYX. What is more, the reason for ORYX to choose namely 2by2 Gaming is not by chance, having in mind the leading reputation of the company. It even received one of the highest grades for its video slots by the UK and German users, as the company's main public.
The company is said to release games with HD quality and interesting designs. The expectations of the game developer 2by2 Gaming are high, but the representatives of the company convinced its fans that the team is working on creating only products, featuring the latest themes and topics, favored by many.
According to the agreement, signed between the two companies, ORYX Gaming will collect some of the slot games, developed by 2by2 Gaming and introduce them to its own platform. The games are said to be compatible with different browsers and operational systems. Being also mobile-friendly, the players will be given the chance to reach the selections of games, regardless if they use a PC, laptop, tablet or even a phone.
ORYX Gaming gave a hint that the first 2by2 Gaming slot game to be incorporated in its platform will be Diamond Falls. 2By2 Gaming is one of the many partners, which ORYX collaborates with. Among its game designers are the popular Kalamba, Gold Club and others, which supplies the company's platform. The fact that the company is working with international game developers is definitely a great advantage, since it has the opportunity to introduce games, featuring global themes.
Matevz Mazij, the CEO of ORYX Gaming explained that the users are impatient to see the 2by2 Gaming products. The company expects a great interest in the games, which will become a part of the catalogues of many providers.
However, the 2by2 Gaming will also benefit from the partnership of the two companies, since it will have the opportunity to introduce its selection of games to a wider public. The reason is that ORYX Gaming offers its products to third parties. Up to now, the company is said to co-operate with many gaming operators, and it still continues to expand its list of customers.
Consequently, this partnership will give many advantages to the two companies and the gaming industry, as well. On the one hand, the ORYX Gaming will introduce new games, which will enter the selection of games, offered by casino operators. This is expected to draw the attention of many new customers and thus, serve as a proof of the quality of 2by2 Gaming products.