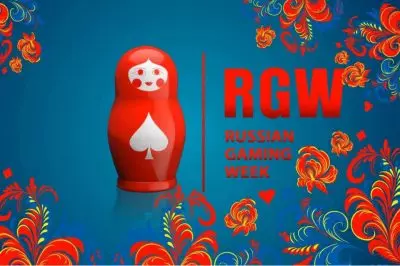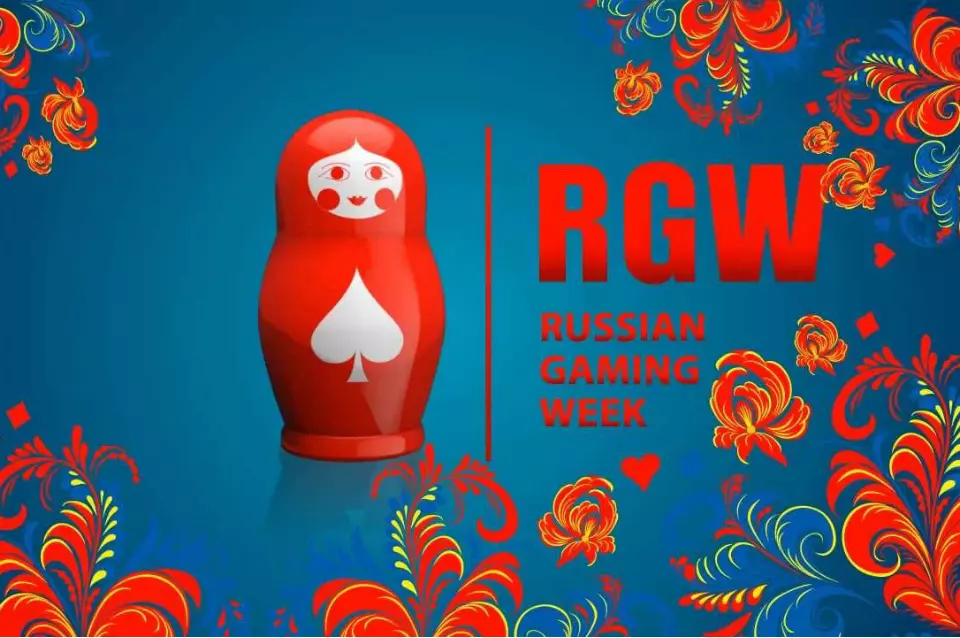 The Russian Gaming Week this year is scheduled to start on 7th June and continue for 2 days, in which attendees from all over the world will discuss hot gaming-related topics.
The event is scheduled to start on 7th June and finish the next day. Sokolniki Exhibition and Convention Center in Moscow will be the host of the event, which is expected to attract industry experts, who will dwell on different issues, related both to the land-based and online gambling industry. Despite the short time, the event has in its agenda different lectures, exhibitions, presentations and discussions.
It is said that the event will be separated into two main sections – one will be dedicated to the land-based casino industry, and the other one will discuss the online gaming sector. The two-day event is organized by Smile-Expo, a company that keeps track on the latest innovations and organizes big events.
Besides industry experts, bookmakers and gaming operators, the event will be attended also by lawyers, who will discuss the latest changes in eSports. Maria Lepschikova is an industry lawyer, who is expected to present a report, considering the results from the newly introduced regulations.
The gaming operators will be able to meet some of the latest innovations on the market, while, on the other hand, this is a good opportunity for developers to present their achievements in this field in front of many people. Furthermore, every attendee will receive a voucher worth 7777 rubles ($137), which can be used in one of the biggest gambling clubs in Moscow.
Experts in sales and advertising are also expected to appear at the event. They will discuss advertising options, which are expected to give a boost to the developing market and attract new customers. A statement issued by the company-organizer, the Russian Gaming Week will also focus on the gambling possibilities, which FIFA World Cup 2018 will bring.
Among all the other topics, the advent of the digital currencies and the block-chain system will appear on the table. Recently, these two appeared on the gaming market as innovations and their rapid growth make them worth to be discussed. Experts will provide more details, considering the payment methods and the block-chain systems.
The Russian Gaming Week is the uniting point of casino operators, bookmakers, advertising experts, lawyers and developers. Thus, the event is said to be of major importance to the gambling industry, because attendees will be able to share experience and knowledge, and hence find solutions to problems and introduce innovations.