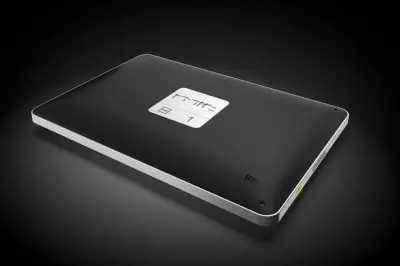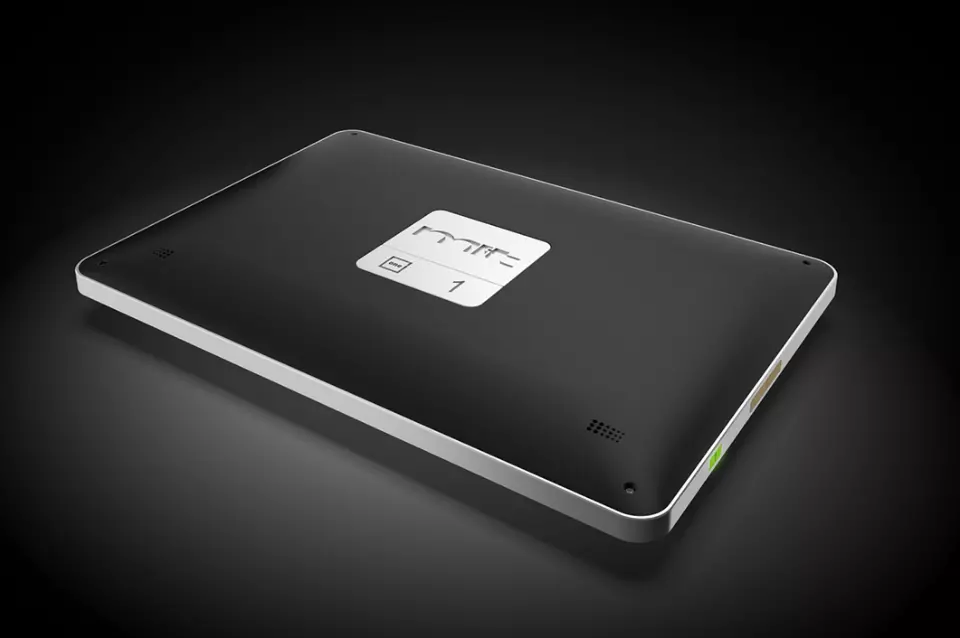 The Swedish gaming developer Play'n GO appeared again on the forefront of the iGaming industry with its innovative HTML5 gaming content, which is specially developed for Multiloteri MLT one™ gaming system, supposed to improve the gaming experience of the players by allowing them to connect their tablets to gaming hubs and play the game they want.
It was reported that Play'n GO provides its HTML5-enabled gaming solution to the gaming system developer Multiloteri in order to allow users to play from their tablets in legally-operating gaming hubs. The software developer shared that it will power many popular games, including both video and table games with its HTML5 solution. In that way, the players can enjoy their favorite MLT one™ system game by use of their tablets.
The undertaking is expected to be warmly welcomed by casino fans, who will be provided with more convenient and less time-consuming way to reach certain games. The whole idea behind this innovation is to provide users with a solution to play in a land-based casino, without the need to actually be in it. This is expected also to attract more users, and thus increase the tax revenues.
It was explained that the system will utilize special interface with its own navigation settings. This means that the players will be able to easily control their payments, without being bothered for the security of their private information. The company explained that it took adequate measures in order to protect any possible leakage of information to third parties.
Besides being modern, the interface is said to be also functional and easy-to-operate. This flexibility will provide freedom to the players to create their own gaming environment, without taking away the land-based experience. According to Johan Törnqvist, CEO at Play'n GO, the technology will establish a link between the slots and the players in an entirely innovative way.
This partnership will definitely increase the popularity of Multiloteri even more, which is expected to introduce a brand-new gaming segment for the casino operators. Moreover, it will provide the users from around the world with the opportunity to reach the land-based casino games from their tablet. This is especially important for countries, in which the land-based casinos are not allowed to legally operate for one reason or another.
Another great advantage is that the players can be sure that they are playing in a licensed gaming hub, because Play'n GO is a reputable provider, which co-operates only with checked and trustworthy partners.
Specialists see the innovation as part of the future development of every land-based casino, providing more individual gaming experience complied with the unique needs of every player. Some even believe that the new tablet-enabled casino experience will gradually overtake the already established practice of playing in brick-and-mortar gambling facilities in a very elegant and logical way.