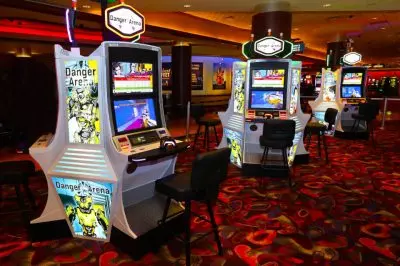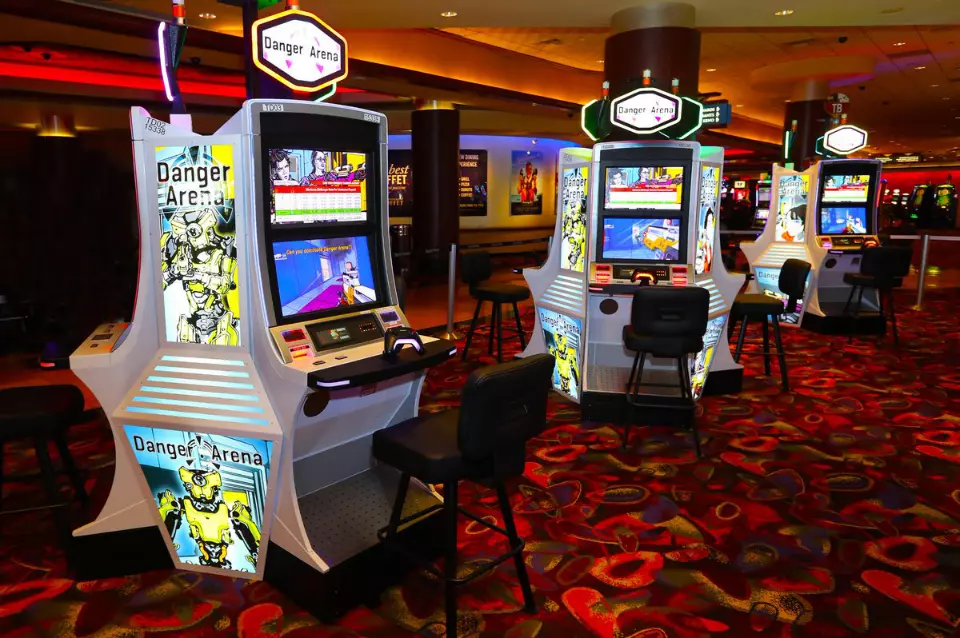 GameCo, Inc. introduced its skill-based video gambling machines (VGM) in the tribal-owned Foxwoods Resort Casino, which are expected to meet high interest by the players, who will be enabled to play a casino game, the outcome of which depends partly on the real physical skills.
It was announced that the casino game developer, GameCo, Inc., incorporated three-console skill-based VGMs in Foxwoods Resort Casino. These type of games are seen as absolutely innovative on the casino market, taking into account that GameCo was the first to introduce the games.
The VGMs are placed in key hubs in the casino, so that the attendants of Foxwoods Resort Casino can easily spot them. Up to now, the casino brought into service two VGMs, which feature the two most well-known titles of the skill-based video games. Similar to the slots, but at the same time different, the players can enjoy Match 3 games. But what is different here is that the players do not count entirely on luck, but also on personal skills.
The first game of this type to be found in Foxwoods Resort Casino is the adventurous "Pharaoh's Secret Temple", in which the players need to find the richest treasure of the Pharaoh, unlock it and match the gems. Being restricted in terms of time, the players need to match as many gems as possible, before the time is over. The game features themes, related to the Egyptian mysticism and it offers attractive prizes.
The other title, which can be found in the Foxwoods Resort Casino's selection of games is "Nothin' but Net", which introduce the favorite basketball game, but in a virtual "reality". To win the big prize, the players need to hit 3 strikes in the basket out of 16 chances. The game itself is dynamic and the players can enjoy different bonuses.
In fact, the skill-based video games are expected to be warmly welcomed by the casino market, providing players with a thrilling, entertaining games, featuring loved-by-all themes. To be accurate, this is the first time, in which the skill-based product appears on the Connecticut market. Felix Rappaport, Foxwoods Resort Casino President & CEO shared that this partnership between GameCo and the casino is a good way to attract more players to choose namely Foxwoods casino above all the rest.
As a matter of fact, the gaming provider released this new-generation game in 2016 and it was presented to the Atlantic City market for the very first time. Now, the VGMs are steaming ahead to other casinos, which is a good sign that the company is paving the way to operate on markets in most jurisdictions.
Up to now, the games of GameCo are certified by Gaming Laboratories International (GLI), but the company follows a colossal plan and namely, to be authorized to operate on markets, which are regulated by different jurisdictions. The company places hope that this will become possible by the end of 2017.