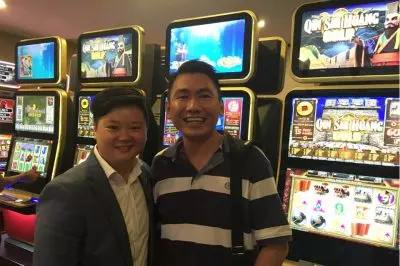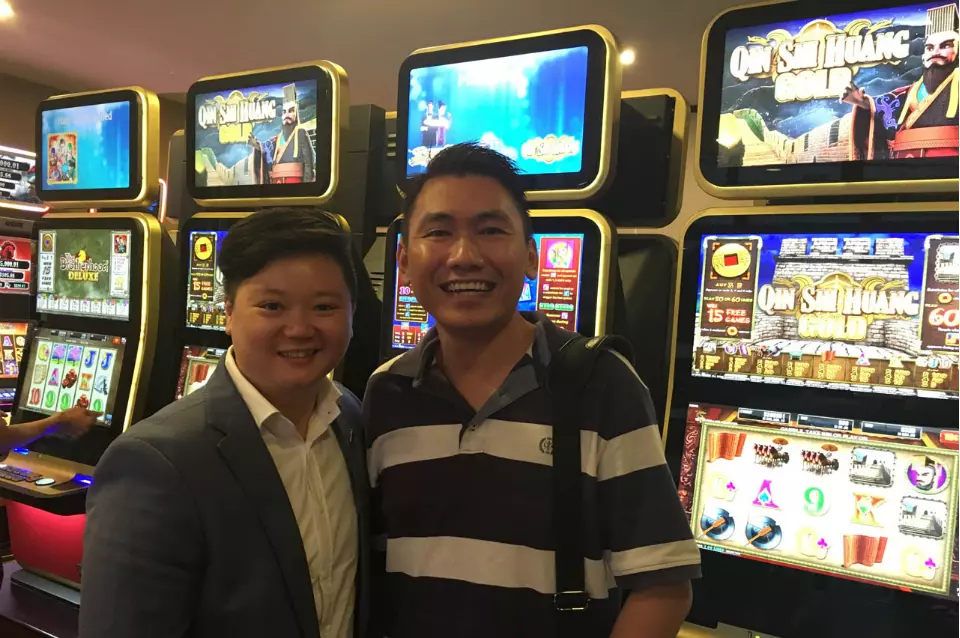 Scheduled for the third quarter of the year, the gaming expert Weike Gaming Technology (S) Pte Ltd will enrich the gaming market in Macau with an innovative Free Play feature, incorporated in the Emperor cabinet game.
Daven Tay, the Executive Director of the company, shared with the attendees of the Global Gaming Expo (G2E) Asia about the planned innovation. The conference, which is held from 16th to 18th May in Macau, gave a tribune to the Asian company, which introduced its idea and presented its basic characteristics.
The idea behind the "Free Play" is to give free points haphazardly to the players of a particular game, which can be used after that. There is something similar on the casino market already, but the planned feature offers some improvements, taking into account that the points can be accumulated and used later in the same playing session.
The games, which offer such free play feature usually require the free points to be used straight away. Namely, this is the main difference between the two variations of the product. It is believed that the new free point feature will provide the players with better gaming experience and more enjoyable gaming environment.
The gaming feature will be incorporated in The Emperor cabinet slot game. Daven Tay shed a light in terms of the casinos, which will be the first to enrich their selection of games with the upcoming product, but he refused to give more details. The idea about the new product was already introduced in front of the gaming society in Malaysia and Singapore, where it was accepted with open arms. The product is expected to appear on the casino market in Macau in the third quarter of the year.
Besides the advantages for the players, the Free Play feature is seen as a good way to spare the efforts of the casino operators to create promotions. Instead of the vouchers, the game will automatically generate the free points.
The innovative feature was introduced to the casino operators in Asia at the G2E. The company could enjoy broad public and great interest in the product. Mr Tay shared that the team is working hard on the preparation of the Emperor cabinet. Due to legal regulations, the product is expected to enter the casinos in Singapore in the first quarter of 2018. Next month, the Emperor cabinet is expected to appear in a Philippine casino, which name is kept in secret.
Being a small company, Weike Gaming Technology (S) Pte Ltd bets on innovative ideas to expand its publicity and introduce its new products in front of new markets. The new product is also expected to contribute to the improvement of the gaming industry.