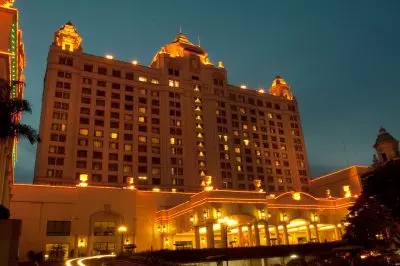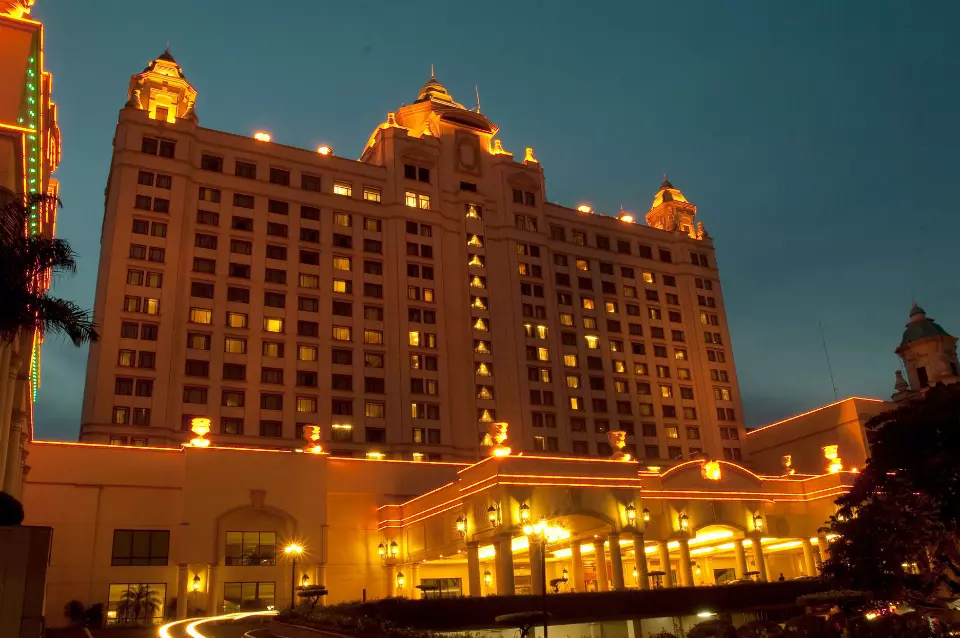 A casino resort outside the capital of the Philippines is included in the development plan of Cebu, which is expected to improve the tourism and stimulate the casino industry.
The construction of the casino resort is already incorporated in the plan of the city. It is expected that the building process will start in three months. In the meanwhile, efforts will be placed on attracting business partners and investors. The company, which is responsible for the building of the $300 million resort is Udenna.
Andrea Domingo, the Chairman of the Philippine Amusement and Gaming Corp. (PAGCOR), approved that the company has been handed a provisional casino license by Rodrigo Duterte, the current President of the Philippines. This means that the project is given green light to be started and all the needed regulations are already at hand.
Rumours about possible personal interest between Duterte and the chief of Udenna, Dennis Uy, popped up on the surface. The reason is that during the Presidential elections, Uy was the major sponsor of Domingo's campaign. Of course, these speculations were dismissed by the President, who explained that Udenna Development Corp. performed all the needed steps to meet the requirements. Regardless if there are grounds for these rumours to be true or not, this undertaking will be only in favor of the country well-being.
The resort is seen as an opportunity to develop the city of Cebu and bring foreign visitors to the country. This will boost the economy and give an impetus to the development of the casino industry outside the capital.
It is expected that the resort will be able to compete with Macau and Singapore, when it comes to revenues. The initial idea behind the construction of the resort was suggested by Domingo, who said that Manila is already too densely populated to build one more gaming resort. What is more is that it is a good idea to provide holiday and gaming opportunities at once.
What is more is that the construction of the resort will definitely contribute to the development of Cebu. It is expected that the resort will be opened in 2019 and it will take almost 12-hectare beach land on the Punta Engaño peninsula in Mactan Island. The resort will provide many entertainments, lustrous hotels and luxurious restaurants. According to Uy, the resort is supposed to be a top destination.
The Philippines has always been at the core of the gaming industry in Asia. A brief look at the gaming revenue is enough to proof the country's contribution. Roughly calculated, the country is expected to gain around $3 billion from gaming revenue after the resort starts to function.