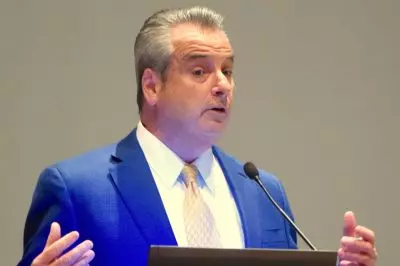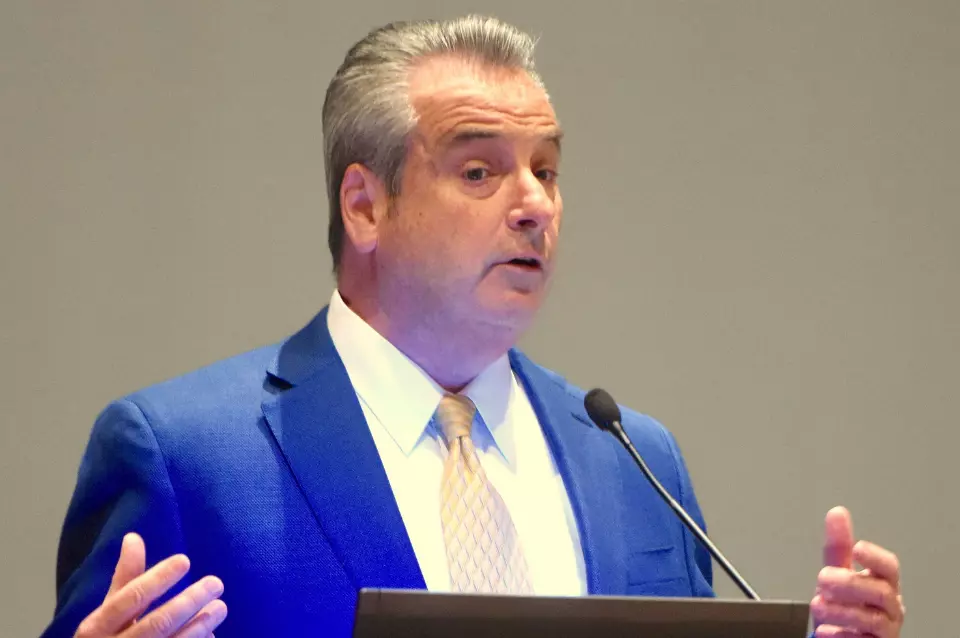 Known as the industry leader, James Allen was the spokesman on the Southern Gaming Summit, where he gave very useful information about the managing of a proliferating casino.
The words of James Allen were highly appreciated by the visitors, keeping in mind that he is in the casino industry long enough. Being one of the most reputable figures on the casino stage, Allen takes an important position as a Chief Executive Officer of Seminole Gaming and Chairman of hard Rock International. His experience and knowledge were warmly welcomed at the meeting, where he admitted that the real key to successful managing of a casino is to create an entertaining and interesting product.
He shared his experience by the visit in Atlantic City, where he was included in the organization of Donald Trump, the current President of America. With the opening of the summit, James Allen emphasized on the good job of Steve Wynn by giving an example with his Beau Rivage Resort & Casino. The leader could not help, but express his admiration to Wynn's prosperous business.
The main focus of James Allen was placed on the idea that the gaming should be entertaining and pleasant. Thus, what matters most are the products offered by the casinos. According to him, besides the right products, the operators need to pay attention to the buildings itself. That is the basis of everything and that is what attracts the attention of the potential player.
Furthermore, he explained that the right managing of money is also among the essential things not only for the players, but also for the casino itself. According to his words, the successful casino should not be subjected to too much liabilities. As an example, he pointed out his experience in the Trump organization. He explained that even though the casino is doing well and the percentage of revenue is high, it should not be over-leveraged. At the meeting, Allen outlined all the big mistakes, which Atlantic City has made over the years.
In 2001, Allan became the CEO of Seminole Gaming. He shared that despite all the negative opinions about the merging of Seminole and Hard Rock, the decision came up to be the most right one. And there is a good reason for that, taking into account that nowadays the company is one of the top ten in the casino industry. The reputation of Hard Rock International is rapidly expanding and the company just bought Trump's Taj Mahal Casino.
The purpose of his speech was to outline the milestones in the casino industry. At the meeting he used his own experience as an example, pointing out some vivid moments from his career. The summit is considered to be a good firsthand source of knowledge.