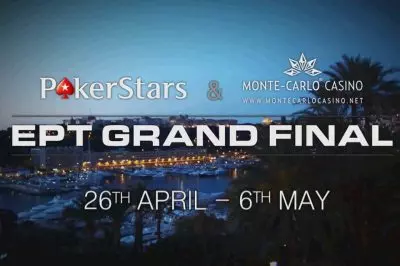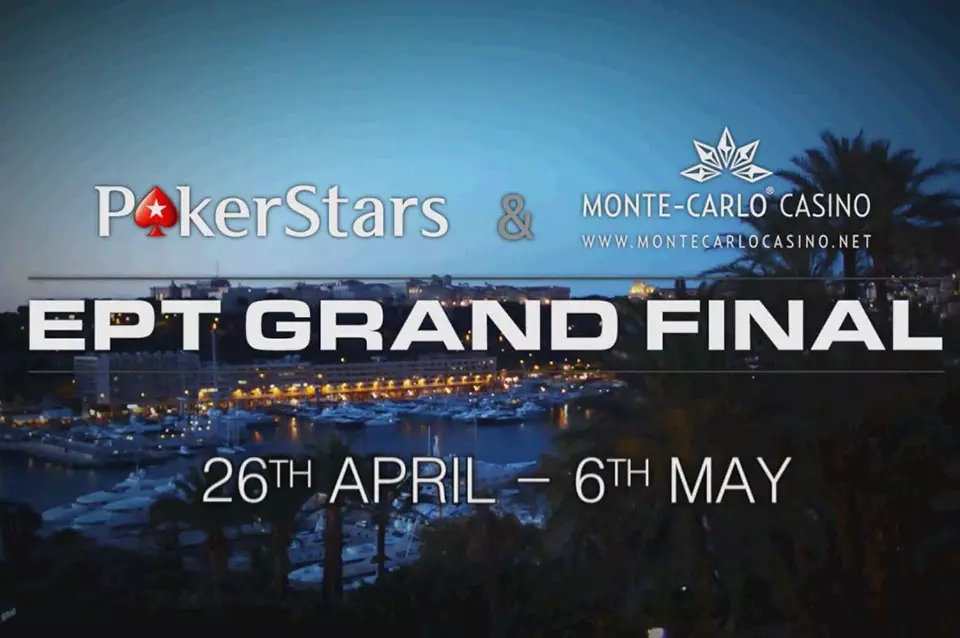 The famous gambling destination, and namely Monte Carlo will be occupied by poker enthusiasts, who will be able to enjoy the long-anticipated PokerStars Championship, starting on 25th April.
The PokerStars Championship is a focal point in the European Poker Tour. It will take place in Monte Carlo Bay Hotel & Resort and it is expected to be one of the most sensational events in the gaming industry. The championship is going to provide a rich selection of poker gaming options, including the Main Event.
The championship, presented in Monte Carlo will end on 7th May. The most long-awaited event on the schedule is the Main Event, which is going to provide the players with two consecutive opening days on 29th and 30th April. The Main Event will have a €5,300 buy-in and the players will be provided with 30,000 in chips. During the two opening days, the blinds will be increased every 75 minutes.
The players, who succeed in one of the two opening days will be able to compete for the title during the other five days, until a winner is determined. Over this time, the size of the blind levels will increase every 90 minutes and on the last day, it will decrease every 75, 60 and 45 (depending on the time needed to finish the game).
Another event, which will be included in the schedule of PokerStars Championship is the PokerStars Championship Super High Roller, which will take place on 27-29th April. The winner will walk away with minimum €1 million and the event features a €100,000 buy-in.
Edgar Stuchly, the PokerStars Director of Live Events, promises that this PokerStars Championship will provide a great gaming experience, appropriate for both versed and amateur players. The championship is considered to be the Grand Prix among all the other poker events.
Among the events, presented by the championship are also PokerStars Open and the PokerStars Cup. The buy-in of PokerStars Open is going to be €220, whereas the buy-in of PokerStars Cup will be twice as high – €440.
Being the biggest poker championship in the world, its packed schedule is full of different events. Due to its bountiful selection of gaming opportunities, it is taking the place of the European Poker Tour Grand Final, which was part of the first 12 seasons of the European Poker Tour (EPT). The 13th season of EPT, though, gives place to the championship, sponsored by PokerStars, covering more than 70 events. As mentioned above, the players will be able to enjoy different gaming opportunities and a variety of buy-ins (from €60 to €100,000).