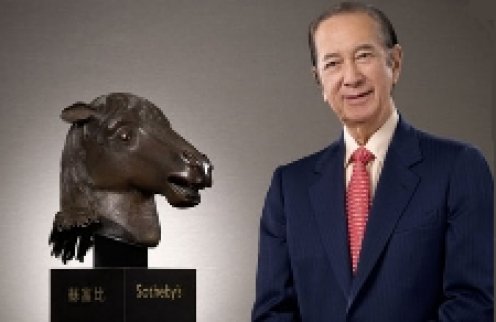 In another lawsuit filed by Stanley Ho, the Asian casino magnet and the owner of Macau's gambling monopoly, he attempts to reclaim stakes in his own Macau gambling empire worth $1.45 billion that according to him had been snatched away by members of his family. This has come as yet another development in this long running saga of the feud between the diseased owner of the biggest enterprise in the world's biggest gambling market and his family members over the control of his Macau empire. Ho, who had reportedly had a brain surgery and seven months of subsequent hospitalization in 2009, has 16 children from four women whom he calls his wives.
The drama that has ensued ever since has put in front of the whole world the internal power struggle between Ho and his family members over the control of his gambling interests in the former Portuguese territory of Macau. Legal proceedings were filed for the second time in as many months by Ho's law firm, Oldham, Li and Nie in the Hong Kong High Court. Ho had withdrawn his first appeal after reconciliation attempts had been made by his family to solve the matters outside the court.
Gordon Oldham, the senior partner of the firm, told reporters in an interview that Ho had approached the court again after there had been no attempts to negotiate by his family as they had promised. In a statement by the firm, Daisy and Pansy Ho, two daughters Ho had with his second wife had broken the pact and not returned his stakes. In a writ filed by the court, these two have been named as defendants and also the companies that are under the control of the families Ho has with his second and third wives. A company named Lanceford that held Ho's stake in Hong Kong has also been named in the writ. The controversy came to light after news emerged of almost all of Ho's stakes in his companies being transferred to the members of his families he had had with his second and third wives.