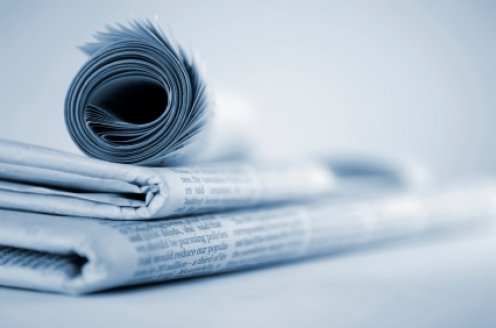 It is being planned by Wynn Resorts Ltd. to announce its results for the operations in the fourth quarter after the closing of the market on Thursday. The expectations of investors are very high from the company owned by the billionaire Steve Wynn, even more so after the strong growth of the gambling industry in the former Portuguese territory of Macau. On figures expected by Wells Fargo Securities analyst Carlos Santarelli on Tuesday, he voiced the likelihood of the results from Wynn leaving behind all the estimates by analysts.
However, it is nothing less than what is now expected by investors from gambling companies that operate casinos in Macau. After last week's events when the Las Vegas Sands Corp announced its quarterly results with figures that well exceeded expectations, a favorable investor reaction was expected but that didn't stop investors from giving it a cold shoulder with its shares declining the very next day; the expectations from investors being very high from gambling enterprises. An update about the plans of the company for building a resort in the growing Control area will also be expected by the investors after reassurances from Wynn that the construction for the same will start during the fourth quarter.
The project is on the right track still, according to Santarelli, though when the official grant for the land will be received is still uncertain. The companies based in Las Vegas which own casinos in Macau have been helped a lot by their strength in the region, Las Vegas Sands and Wynn being the forerunners in the fray. With the increasing efforts from the Chinese government to control the rapid pace of growth in Macau, it will be expected by investors that Wynn provides more of an insight on how the company might be involved in the larger scheme of things.