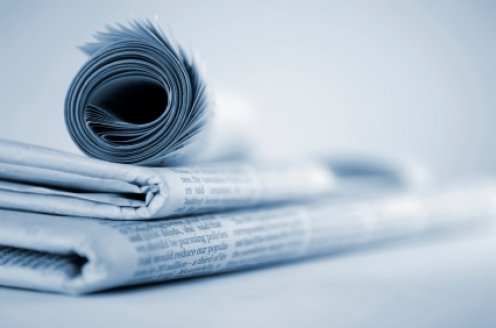 The decision on which of the three candidate companies should be awarded the last remaining and the state's 15th license for a riverboat casino will be made next week when the gambling regulators will make their choice for the same. The selected location for the new boat casino is said to be either Lake Charles or Jefferson Parish. This Wednesday, the Louisiana Gaming Control Board will be hearing the state gambling officials and the representatives of various gambling companies regarding their respective applications which ensure that the casinos meet all the requirements which make them eligible for getting the license from the state authorities. A decision from the officials is expected by the 17th of February.
The board's chairwoman, Velma Rogers, commented on the subject that the initial inquiries on the credentials of the candidates have been completed and if the state had three licenses to give away, each one would get a permit as all of the three gambling operators were deemed suitable for the license after fulfilling the eligibility criteria.
The plans of St' Gabriel Downs LLC, which belongs to Louisiana's own businessman William Trotter II, include the construction of Hard Rock Hotel & Casino which will be worth around $167 million in Lake Charles. Creative Casinos LLC have also formulated similar plans for Lake Charles with their casino called Mojito Pointe worth $400 million. Daniel Lee, the former chairman of Pinnacle Entertainment Inc., is the owner of Creative Casinos LLC. Penn National Gaming Inc., on the other hand, has proposed building the Hollywood Casino worth $145 million in Harvey. Penn Inc. already owns 23 gambling businesses around the country which includes another Hollywood Casino situated in Baton Rouge.