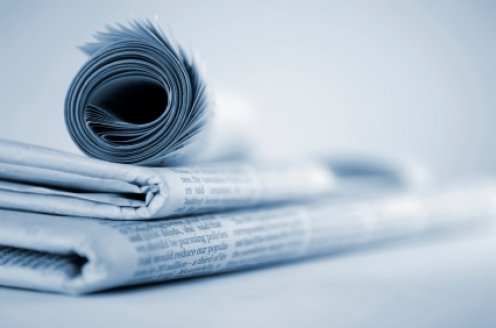 A bill has been filed by one very powerful lawmaker of the Massachusetts state Legislature in order to bring the state's efforts for expanding casinos to a standstill. This new development has made the brewing storm in the political situation of Beacon Hill even more interesting. The proposal that has been filed by Senator Steven M. Brewer makes it necessary to conduct an independent cost benefit analysis of the gambling that is to be expanded before approving gambling spots like casinos and slot parlors. However, if the results of the analysis portray a greater financial burden on the neighboring businesses and communities than the benefits of the casinos, according to the proposal, it would require at least a two third majority vote from the Legislature for the gambling facilities to be approved.
Thousands of bills are filed each year by the lawmakers of the country; however the one filed by Brewer holds more importance than the rest as he sits on the second most influential post of the Senate, the chair of the Ways and Means committee. The Senate's gambling debate in the previous year was led by Brew's predecessor, Steven C. Panagiotakos, which also included a proposal to legalize cigarette smoking in the halls of casinos in order to ensure that maximum profits were made by the facilities.
In a stark contrast to Panagiotakos, Brewer has voted in opposition to the final measure of the casinos. He has , however, repeatedly reiterated his stance saying he isn't against casinos morally and that an appropriate bill, if it came to being, would be supported by him if it gave enough protection to the nearby businesses and communities so that they did not suffer in return.