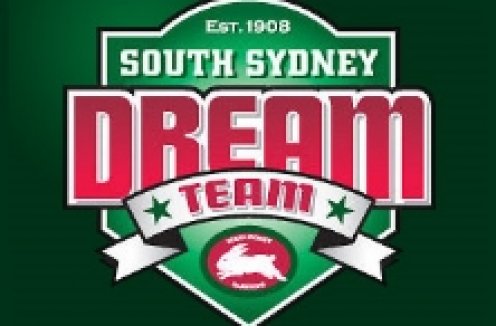 The stories about the link ups between NRL teams and gambling companies will carry on for this week as Russell Crowe, owner of South Sydney, is gearing up to announce their new sponsorship deal with the Rabbitohs for a period of five years and is worth millions of dollars. Crowe will hold a press conference that has been scheduled to be held in Pyrmont casino to confirm the association between jersey-front, as reported by a source in Star City. Luxbet, the bookmaker, has also been announced as a corporate partner for 2011 by the Souths. Bunnybet.com.au will be run by the online agency which has taken over from Betezy, who had earlier collaborated with the Rabbitohs to launch the site as a joint venture in 2009.
The deal with Souths has come in the backdrop of the Panthers announcing Australia's first naming rights deal for their stadium with a gambling company just a few days earlier, which led to their home ground being renamed as Centrebet Stadium Penrith. The Centrebet company logo is also set to appear on the back of the Manly jumpers.
These reports have come at the same time as a noted player from the NRL is fighting against a very severe gambling problem, spending in excess of $1500 every week at Star City. There is also a police investigation underway, along with hearings in the NSW Crime Commission, into the betting patterns that appeared to be quite irregular in the match involving Canterbury and North Queensland in the round-24 at Townsville. In the wake of the new deals with gambling companies making their way into the mainstream, integrity agreements should be signed by the betting agencies to be associated with the game.