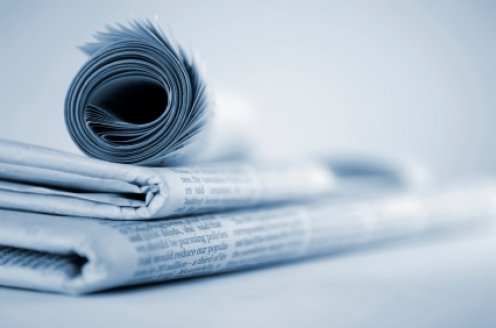 A complaint against Herbst Gaming LLC whichowns the Terrible's Lakeside Casino was voiced to Iowa's gambling regulators by the civic leaders of Osceola. They said that Lakeside Casino only worries about increasing its own profits while neglecting the needs of the general community. Jim Kimball, who is a member of Osceola's city council, said that he and the other local leaders are starting to get worried about the policies of the casino, whose operators they likened to Las Vegas bankers. They also said that the owners of the casino would suck the city dry by not abiding by their promises of improving the gambling complexes.
Officials who are a part of Clarke County Development Corp, an organisation that is the joint owner of the casino license along with Herbst Gaming, have appealed to the Racing and Gaming Commission of Iowa to consider again their decision to grant Herbst Gaming a state-wide casino license. Herbst has recently changed hands and its new Nevada based owners are senior lenders who had earlier loaned money to its previous owners, who have eventually signed up to declare bankruptcy.
Tony Urban, the Chairwoman of the Commission said that the regulatory panel of the state appreciates and sympathizes with the community leaders; however no effort for reconsideration of the contract has yet been made. What state regulators have agreed to is considering these complaints along with the annual license renewal for Herbst Gaming in March.
The Osceola casino which opened on January 2000 is situated on Interstate Highway 35, about 45 miles south from Des Moines. It has over 400 employees and the annual gross income in revenues from the casino is $48.6 million with more than 792,000 admissions for the year.