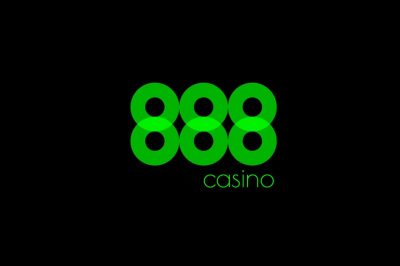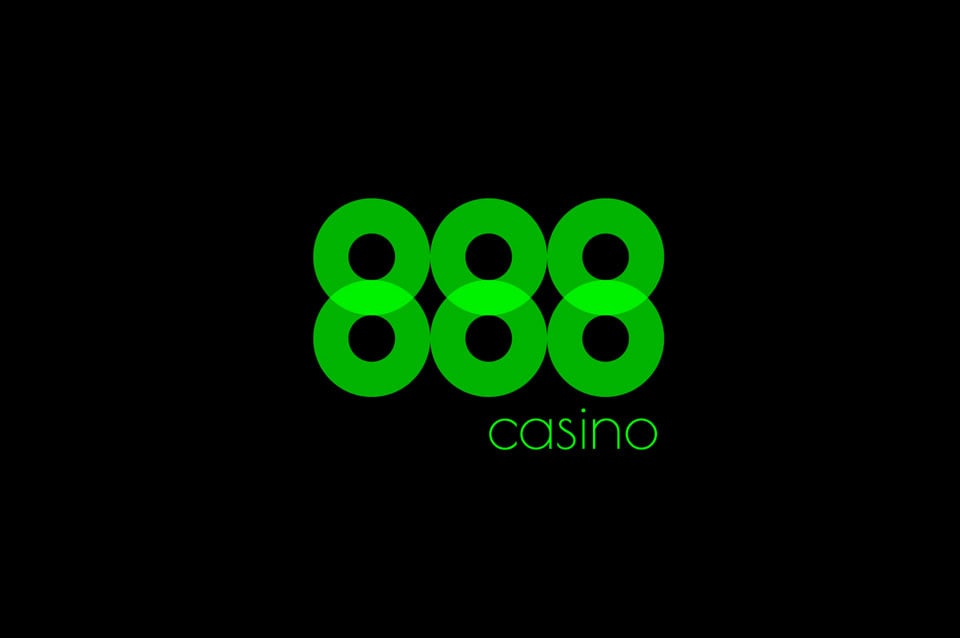 The Littlewoods online casino and poker sites partner with 888.com for an update that will bring members new gaming options, higher bonuses and a new interface.
Sportech have appointed their strategic partner 888 to carry on the update for two of their sites. Littlewoodscasino.com and Littlewoodspoker.com have surprised their members with a fresh interface, numerous new games, VIP accounts and higher jackpots and bonuses.
Recently a key strategic partnership has been concluded between 888, one of the world's leading gaming entertainment companies and Sportech, one of the most popular gaming businesses in the UK. 888 will support Sportech's brand and customer service with its gaming software, know how and more, as a part of this contract.
Sportech has launched a new marketing campaign to emphasize on the new assets it has gained by cooperating with 888. The facelift of the two popular Littlewoods sites comes as a result of this campaign and aims at attracting both experienced players and newcomers as well.
888 have provided the resources for remodeling of the two popular casino and poker sites. They are already updated and are offering fascinating new features to online gamblers. The two Littlewoods sites sport a broad range of poker games, online tournaments, Roulette, Blackjack, Baccarat and all other popular casino games one would find in the real Vegas casinos.
As part of the new additions now players have an extended variety of gaming options to pick up from. They will have the chance to get bigger prizes and bonuses. On Littlewoods Poker one could now win a 100% bonus up to $200, and on Littlewoods Casino the 100% bonus is up to $100. Other offers include packages for travel and play to real-life poker events, as well as a new and bigger selection of online casino games.
Moreover, the new outlook of the Littlewoods Casino site is user friendly on the one hand, and posh and polished on the other one, suggesting a real Vegas experience. The new loyalty program targeting the VIP members is following the same trend. Regular players have the options for playing on private tables, personalized stakes, and getting special benefits and bonuses.
888.com's Marketing Director, Matt Robinson, is optimist for the future of the gaming world, informing that the two Littlewoods websites are just the beginning of the blooming partnership between 888 and Sportech.
The award winning 888.com is one of the world's pioneers in gaming and entertainment industry. Established in 1997 it has gained leading positions in online casino activities by a strong brand management. 888 care for its clients' satisfaction by providing excellent and personalized customer service. The site is available in 11 different languages in 176 countries worldwide. 888.com holds a Gibraltar online gambling license and is a founding member of eCOGRA. Their latest marketing move is partnering with key brands to deliver specific propositions.