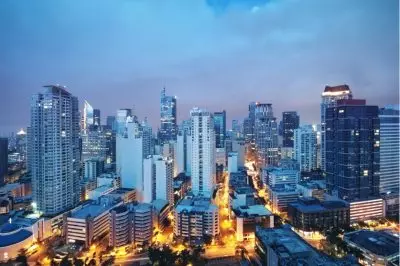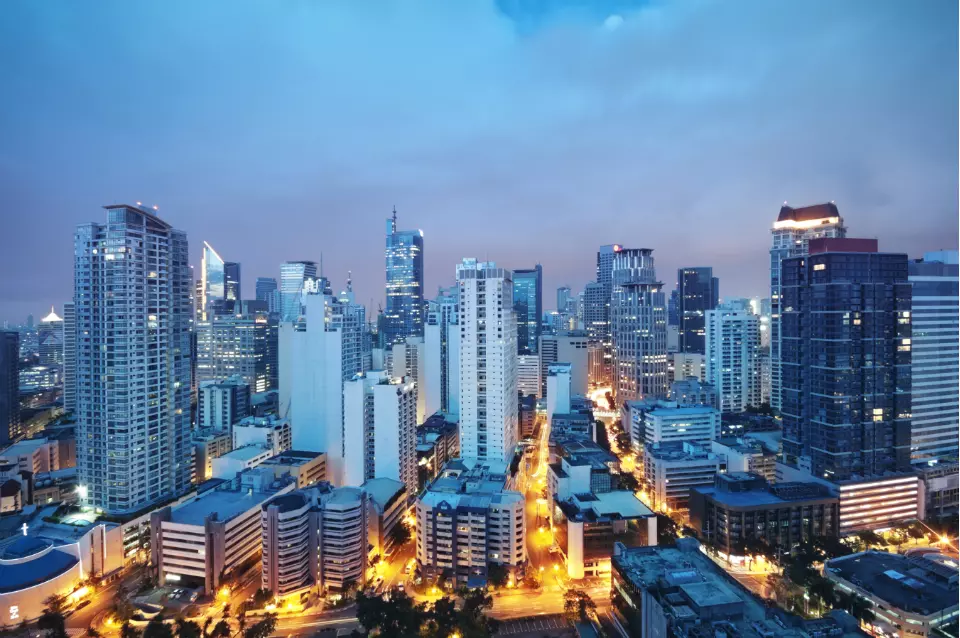 Pagcor, the government casino monopoly institution in the Philippines, has granted a provisional gaming licences to Aruze and Travellers International Hotel Group.
The Philippine Amusement and Gaming Corp (Pagcor), plans to build a huge casino and entertainment complex in order to turn the Philippines in one of the hottest gaming and tourist destinations in Asia in the decade to come.
The $15 billion project is called "Entertainment City" and Pagcor expects it to boost five times the tourist arrivals upon its completion in five years time, raising the number of the current 3 million tourists a year to more than 15 million.
Last month Pagcor has granted a provisional gaming licence to Aruze, the Japanese producer of gambling machines. Aruze announced its plans to open its first casino resort by the beginning of 2010 in the capital of Manila.
The company, which owns around 24 per cent of Wynn Resorts, has already bought a 30-hectare land property in Manilla to the amount of $300 million. The project for their first casino resort is estimated to a minimum of $1 billion.
The Philippine venture represents the main part of their casino resort operation business, announced Aruze for the press. The plans include a hotel with 2,000 rooms and a Ferris wheel resembling the London Eye.
Travellers International Hotel group, a joint venture of Philippine property developer Alliance Global and the world's third-biggest cruise liner operator Star Cruises, is the other company that has been granted a provisional gaming licence by Pagcor.
Star Cruises is owned by the Genting Berhad Group of Malaysia, which is currently developing one of two casino-oriented integrated resorts in Sentosa Island, Singapore. Star Cruises also holds the franchise for developing Universal Studios amusement parks in Asia.
Travellers Intrenational Hotel group's casino resort is due for completion by the end of 2009. Its cost is estimated to a minimum of $1.1 billion.