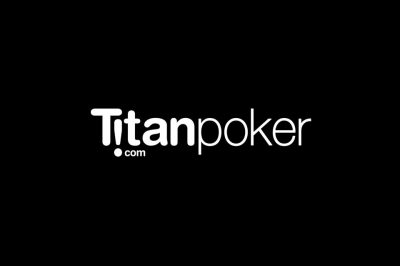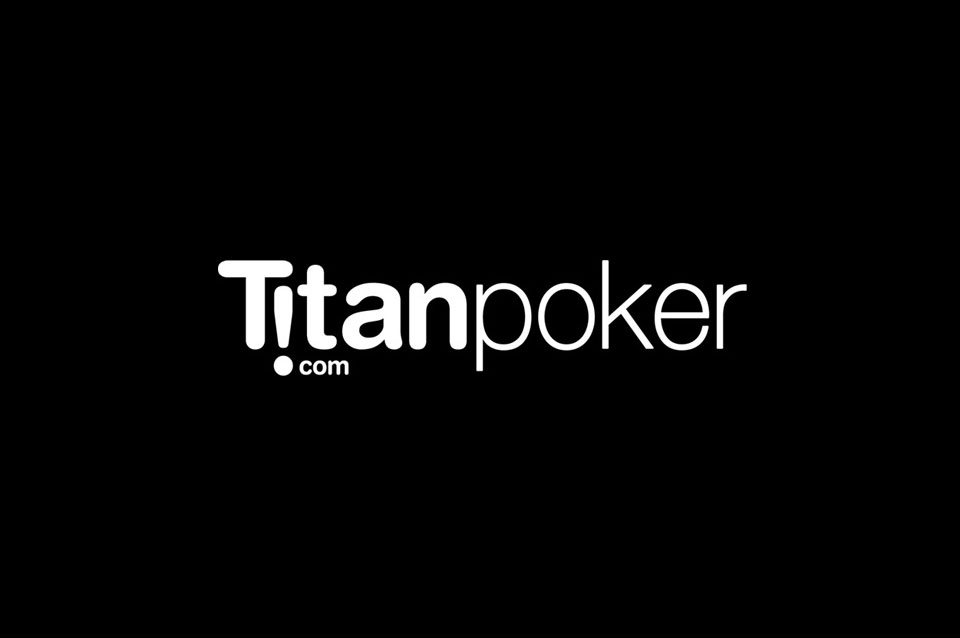 Titan Poker is keeping the trend it has set with the third edition of the European Championship of Online Poker coming in November.
This edition of the tournament promises to be the best one so far. The period is extended to 14 days, during which time the entrants will fight for their part of the $4.15 million total of cash prizes.
Titan Poker announced that they decided to prolong the tournament period to two weeks, so that the renowned players have more time to show their talents and skills and enjoy playing for the fantastic prizes on offer.
The ECOOP third edition will run from November 24 to December 7.
In comparison, the first ECOOP that took place in December 2007 lasted 10 days and offered almost two times smaller prize pool of $2.5 million. The first winner in the history of ECOOP was wkllkllu, who won the main event of the tournament with a prize of $220,000.
The second ECOOP hosted by Titan Poker was held in May. The 10-day event guaranteed cash prizes of $3.6 million in total. The top winner of the ECOOP main event this time became Jeanss89 who won the biggest prize of $ 315,000 as well as the tournament bracelet.
In the meantime Titan Poker offers numerous opportunities for winning big money before the start of ECOOP. Along with Titan's regular fare, new members who join Titan Poker following a PokerListings link are eligible for weekly, monthly and quarterly freerolls.
The weekly freerolls start Sept. 27, offering $1,000 cash prizes for a minimum buy-in entry of 1 poker point.
The freeroll every month will give $5,000 in prizes for the PokerListings referrals, who have gained 100 poker points in the previous month. Apart from winning cash prizes, the top 30 players from those events will also qualify for the $15,000 quarterly freeroll.
The latter can also be made to by gathering 1,500 poker points during the period of qualifications.