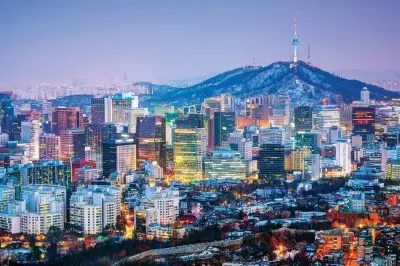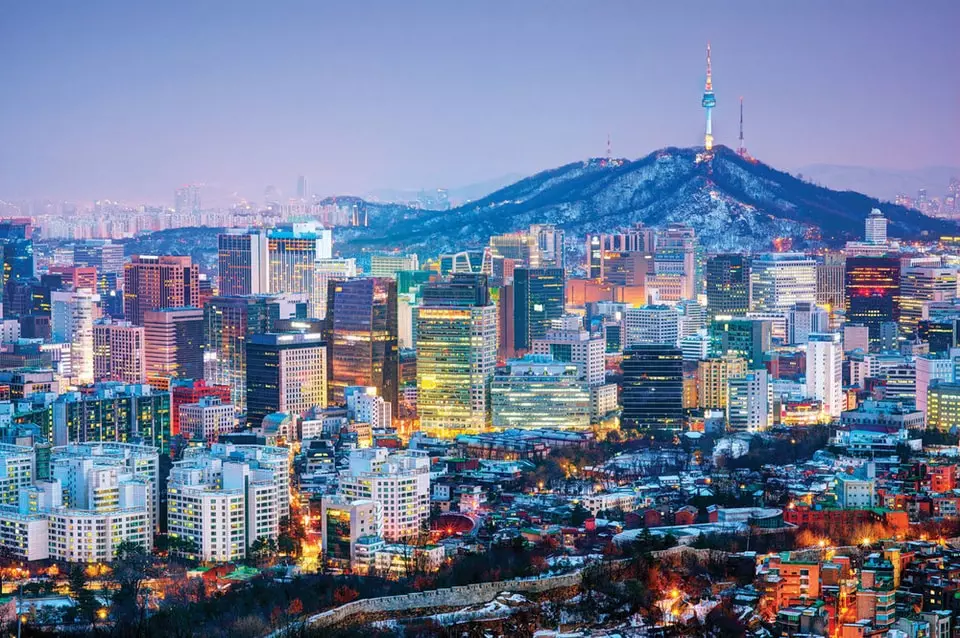 According to recent data, casino operators in South Korea have accumulated large losses in 2020 because of the coronavirus pandemic, which resulted in a significant decline in the number of visitors.
The massive losses generated by the casino companies operating in South Korea came as the casino closures and social distancing measures imposed because of the coronavirus pandemic outbreak forced them to temporarily cease operations a number of times. Furthermore, the stricter measures due to which many countries saw their national borders shut also affected the performance of South Korean casinos as a considerably lower number of visitors got to reach their services at all due to travel restrictions associated with Covid-19.
Because of the coronavirus outbreak, casino operators in the country were forced not only to shut their casinos repeatedly under Covid-19 measures implemented by the Government but also to cut the number of employees.
Kangwon Land Inc., a state-run casino company, announced a 2020 operating loss estimated at KRW431.6 billion, which is an extremely large difference from the operating profit of KRW501.2 billion generated only a year earlier. The casino operator's sales also fell from 68.5% to KRW478.6 billion year-on-year. Reportedly, due to the coronavirus pandemic closures, the company, which currently runs the only casino in the country that accepts local patrons, was forced to reduce its 3,713 workforce by almost 28%.
Grand Korea Leisure and Paradise Group Also Post Operating Losses for 2020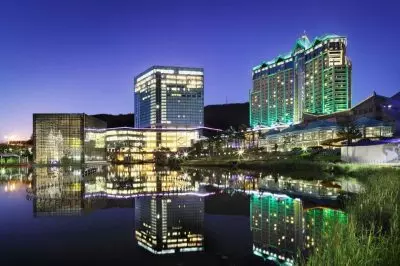 Kangwon Land was not the only casino company that suffered losses during the Covid-19 pandemic.
Grand Korea Leisure Co., another state-run casino operator, announced a KRW88.8-billion operating loss for 2020, in comparison to an operating profit of KRW96.8 billion for the previous year. Currently, the company runs three foreigner-only casino venues in Seoul and Busan under the Seven Luck brand name. Its sales in 2020 dropped by 62.4% to KRW184.5 billion because of the closures faced because of the Covid-19 pandemic.
The private casino company Paradise Group also unveiled an operating loss in 2020. It swung from a KRW51.9-billion operating profit generated in 2019, to an operating loss of KRW86.2 billion in 2020. Paradise Group's sales also suffered a 53.7% decline to KRW453.9 billion. Currently, the company operates four casinos across the country – in Seoul (Paradise Wlakerhill), Jeju (Jeju Grand), Incheon (Paradise City) and Busan (Busan Casino).
Still, despite the hard 2020, Paradise Co revealed that its operations showed signs of improvement in February and March 2021, with its casino revenue increasing by 20.2% year-on-year to KRW 22.55 billion. Although an increase was registered, the numbers remained considerably lower in comparison to the ones registered before the coronavirus pandemic.