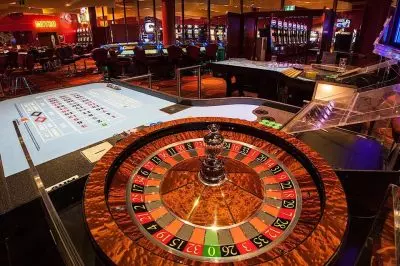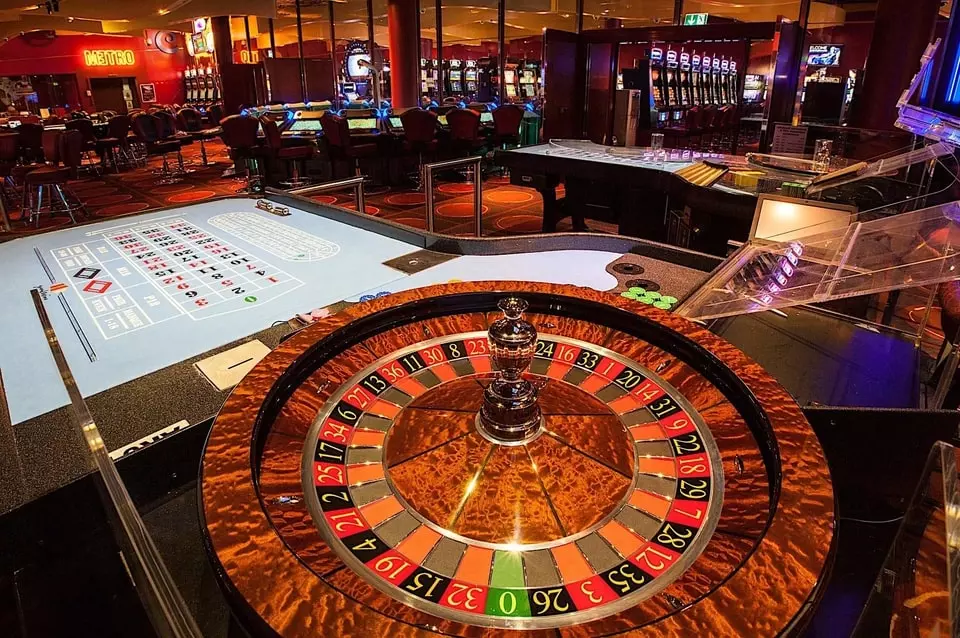 The Shinnecock Indian Nation revealed that it can proceed with its plans to establish a casino in Southampton, after twenty years of attempts to do so.
The casino would be built on 76,000 square feet of tribal land that is part of the Shinnecock Bay reservation. The Native American tribe revealed that the casino project was developed by New Jersey-based Tri-State Partners. The permission to proceed with its long-postponed casino project has been described as a monumental moment for the Shinnecock Indian Nation by the managing member Jack Morris.
Mr. Morris further explained that the tribe is waiting for the National Indian Gaming Commission to approve a study regarding the environmental impact that construction works and future casino operations would have. This is the only obstacle left for the Native American tribe to overcome before the construction works begin.
The Chairman of the Shinnecock Nation Council of Trustees, Bryan Polite, shared that the tribe is currently looking for a Class 2 permit that would allow it to place 30 table games at the casino. Mr. Polite explained that the tribe intends to offer Texas Hold'Em and a thousand "bots". Furthermore, the gambling venue would offer a bingo parlor and some video lottery terminals.
Approval of Environmental Impact Study Remains as the Last Hurdle before Casino Approval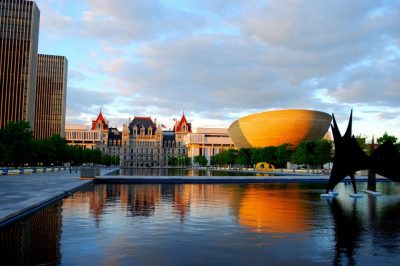 Shinnecock Nation Council of Trustees' Chairman explained that the casino project is associated with the tribe's survival and livelihood, and the Native American tribe could not wait any longer for a more suitable place to host the project.
Southampton's community has immediately reacted to the fact that the awaited permit is the only hurdle for the tribe to overcome, saying that the Shinnecock Indian Nation should get the green light for their desired casino project but the venue should be established in an area where it would not affect the community.
Mr. Polite commented on the community member concerns associated with chaos and traffic that could be potentially caused by the casino, saying that the tribal members have been taking care of the land for many years and try to be good neighbors and good partners for the Southampton community. He explained that the tribe is working in collaboration with the local municipalities in order to unveil responsible plans to build its projects.
The tribe representative said he is hopeful to see the construction works for the casino begin in the summer.
The Shinnecock Nation also revealed that after the casino is successfully established, intends to focus on plans for a future hotel and beachfront resort on its reservation land. The tribe is also planning to add a convenience store and a gas station on Sunrise Highway and revealed that it also considers building a cannabis facility on reservation land.