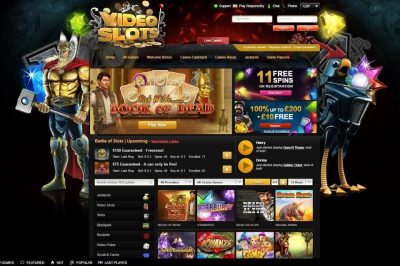 Spelinspektionen, the Swedish gambling regulator, has fined online casino company Videoslots for breaching the temporary deposit cap in the country.
Sweden's gambling watchdog has imposed a monetary penalty on the online casino operator for alleged violations of the temporary deposit cap that was introduced in the country because of the coronavirus pandemic outbreak. The Spelinspektionen has issued an order under which Videoslots is required to stop violating the rules. The company is also facing a monetary fine of SEK 250,000 on a weekly basis, starting from the date when the gambling operator was notified of the regulator's decision.
According to the findings of the Swedish Gambling Authority, players were given the chance to circumvent the country's weekly limit of SEK5,000, which was imposed as one of the coronavirus measures, by canceling their withdrawal requests up to 60 days back in time.
Due to the fact that players are given the right to cancel withdrawal requests for up to two months via the gambling operator's website, the scheme, which had been aimed at circumventing the country's rules on online casino limits, included revocation of customers' withdrawal requests and redirecting the money to their accounts with Videoslots.
Videoslots Allowed Customers to Circumvent Deposit Limits Cap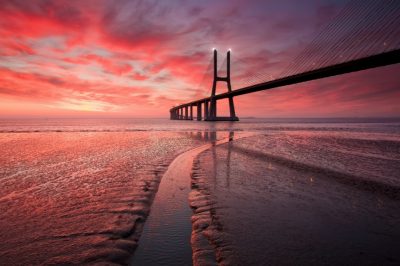 The Swedish gambling regulatory body said that, according to Videoslots' interpretation of the provision, it would be sufficient for a gambling company to state there is a SEK5,000 deposit limit per week, no matter how much money they are actually able to deposit in different ways. The Spelinspektionen, however, said it does not share such an interpretation.
As mentioned above, the country's Government decided to impose the deposit cap restrictions for online casinos after the coronavirus pandemic began. This resolution, however, faced controversy, because local gambling operators claimed that the restrictions did nothing to protect consumers and were beneficial for foreign gambling sites only. In November 2020, the Government's plans to extend the restrictive measures through 2021 faced opposition from The Kindred Group, which has claimed that such limits were contradictory to the Gambling Act and the Parliament's policy.
Spelinspektionen explained that Videoslots breached section 3 and section 6 of the Temporary Ordinance regarding deposit limits. Furthermore, it had to consider the breach a serious one because the measures' objective is to protect players against gambling-related risks. Still, after taking into account the fact that operators were provided with very little time to adjust to the new requirements, Videoslots' violation is not to be considered serious. It cannot be excused, though.
The withdrawal option was adopted by Videoslots in February 2020 following consumer requests. The online casino operator claimed that the function had nothing to do with the deposit limits and was aimed at providing the company's customers with the chance to better control their finances.