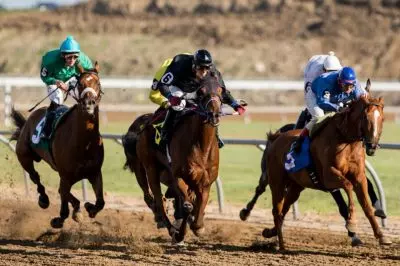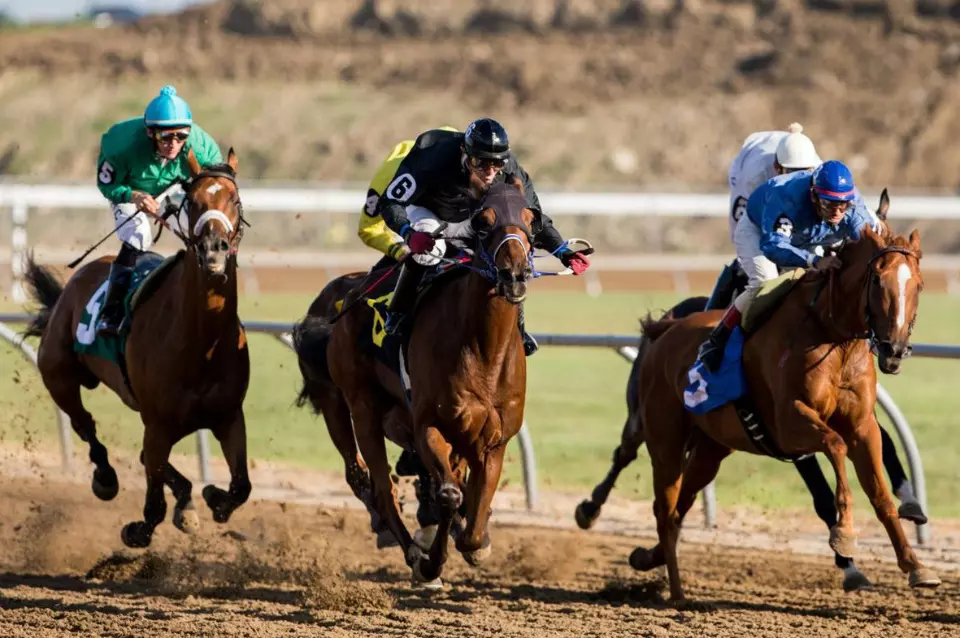 Foner Park may be waiting for the announcement of the official establishment of the Nebraska Gaming Commission but the Grand Island racetrack is negotiating with gambling operators that might be willing to offer their services there once the regulatory body is in place.
In November 2020, the state voters gave the green light to proposed constitutional amendments under which casino gambling at licensed horse tracks across Nebraska will be made legal.
Fonner Park is unable to make a move until Pete Ricketts, Governor of Nebraska, establishes a Gaming Commission and the watchdog finalizes the rules and regulations under which casino operations in the regions will be governed.
According to the CEO of Fonner Park, Chris Kotulak, the Nevada Gaming Commission might be created in about a month.
While waiting for this to happen, he is communicating with gambling companies that might be interested in running the Fonner Park casino. Mr. Kotulak explained that the interviewing process with casino operators is still ongoing, and once they find a partner, they will be a step closer to generating fresh revenue from the service. He further shared there was a possibility that the company chosen for Grand Island might be also run other casinos in the state of Nevada.
Nebraska Gaming Commission Could Be Officially Created Within a Month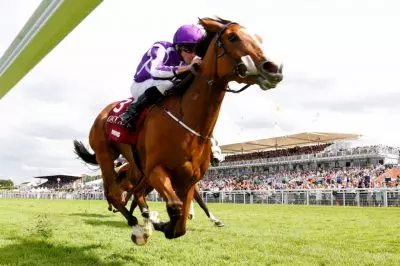 The economic development arm of the Winnebago Tribe of Nebraska, Ho-Chink Inc., was confirmed as one of the companies that are being considered as potential casino operators. The company has launched a subsidiary called WarHorse Gaming LLC, to develop casino venues at Omaha-based Horsemen's Park, the Lincoln Race Course and Atokad Downs in South Sioux City.
The new gaming division of Ho-Chunk is currently offering casino gaming services at the aforementioned race tracks in collaboration with Nebraska Horsemen's Benevolent and Protective Association.
On November 3rd, Initiatives 429, 430 and 431 were passed. All three of them were backed by the Winnebago Tribe of Nebraska's economic development arm and the horsemen's group, which currently represents the horse owners and trainers in the state.
Earlier this week, WarHorse made an announcement that it plans to establish a $200-million casino and hotel at Lincoln race track. While Fonner Park plans future casino construction, there is also a possibility that the already existing facilities in the race track are expanded with some fresh gaming options by the end of 2021. As revealed by Mr. Kotulak, there would probably be some form of slot machine operation on the property before the end of the current year.
For the time being, it remains unclear when a stand-alone casino might be built there. In any case, Mr. Kotulak noted that he would not expect construction work to commence until the first phase would occur. He further explained that the implementation of some form of casino operations would be included in the first phase.