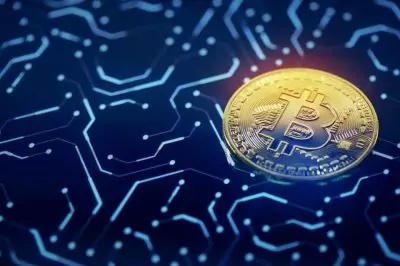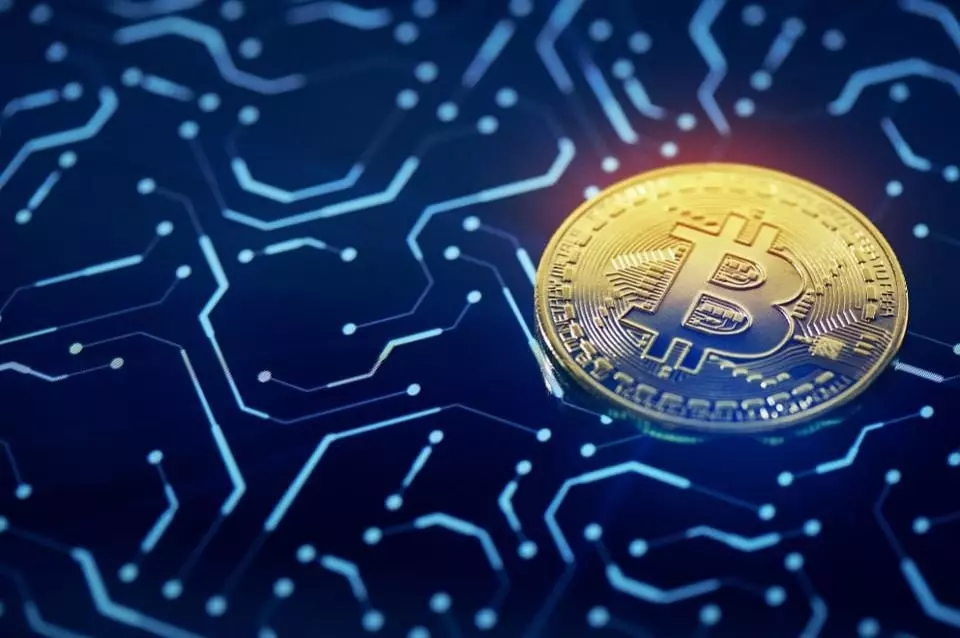 The biggest slot machine maker on a global scale, International Game Technology plc (IGT), may soon start offering cryptocurrency as a payment option on various casino games, including Wheel of Fortune and Megabucks.
The company, which is known for having expertise in technology solutions for casinos, is still expected to reveal some plans to integrate Bitcoin, Bitcoin cash and either into its technology.
Yesterday, the company received a patent under which it will be allowed to transfer cryptocurrency between a player's gambling account and an external cryptocurrency account. This basically means that players could start soon using Bitcoin from their virtual wallets to fund playing casino games on their phones.
Although the company has not commented on the newly-received patent immediately, according to the filings of the US Patent and Trademark Office, the users of International Game Technology's solutions would be able to transfer cryptocurrency into their gambling accounts to pay for gambling services.
The company's filings include drawings of a mobile phone app that would allow using cryptocurrencies to make the deposits. One of the drawings included a live bitcoin wallet address that seems to have been set up by the gaming technology company but never actually being used.
Cryptocurrency Payment Options Could Attract Younger Audiences, Analysts Say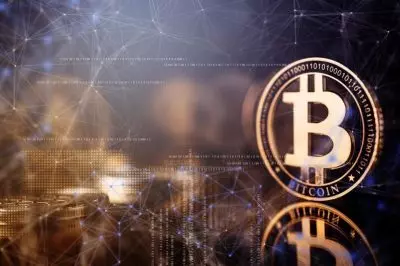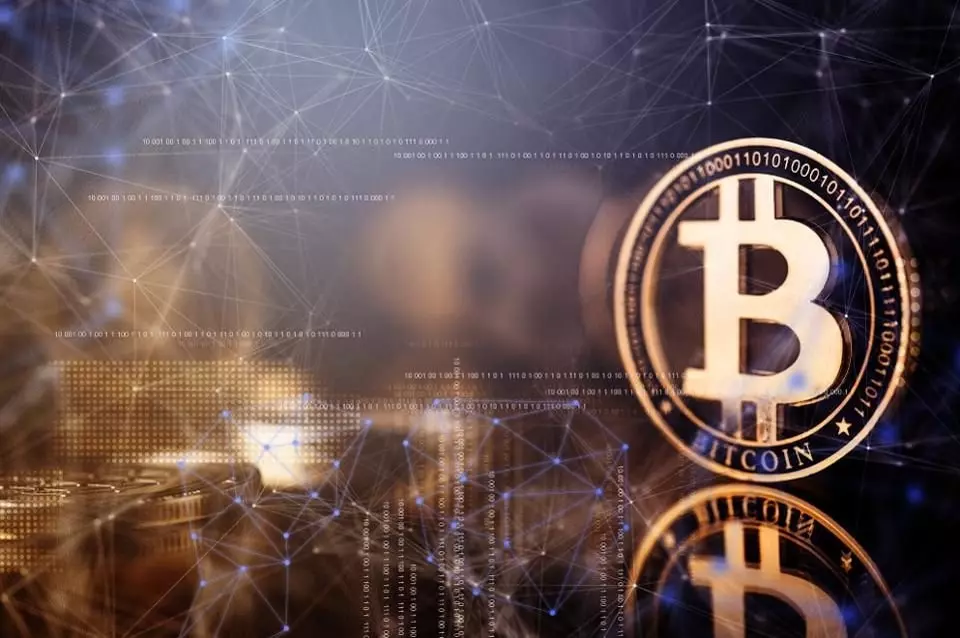 As it was revealed yesterday, the patent is not exclusively granted to slot machines. It also covers the ways used for moving cryptocurrency into a player's account. In theory, IGT could launch a new-patented method for crypto funding across any of its platforms for digital gambling, including lotteries, sports betting and slots.
At the time when the revelations about the new patent were made, the gambling tech company also shared that the Gaming Control Board of Nevada had given the green light to its plans for the implementation of a cashless betting system that would allow gamblers to fund bets at various table and slot machine games through their phones.
The new patent received by IGT would probably help casinos become more attractive to younger audiences, some analysts say. The coronavirus pandemic has boosted people's interest in Bitcoin and other cryptocurrencies. According to a survey carried out by the Tokenist in October, approximately 44% of the millennials are planning to buy the currency in the next five years.
Cryptocurrencies have risen in popularity lately, with this leading to an increase in their prices, too. The price of Bitcoin increased more than fourfold in 2020 and recently managed to hid a new record high. While cryptocurrencies are not so widely used in gambling transactions, for the time being, this is expected to change in the years to come. Until recently, customers have been required to convert cryptocurrencies into cash before using them, but some online poker sites and gambling applications have already started offering direct cryptocurrency funding.