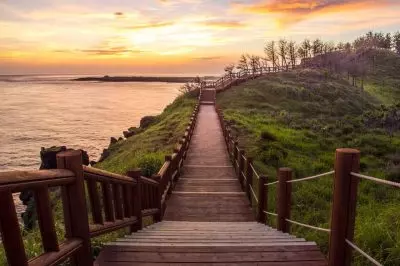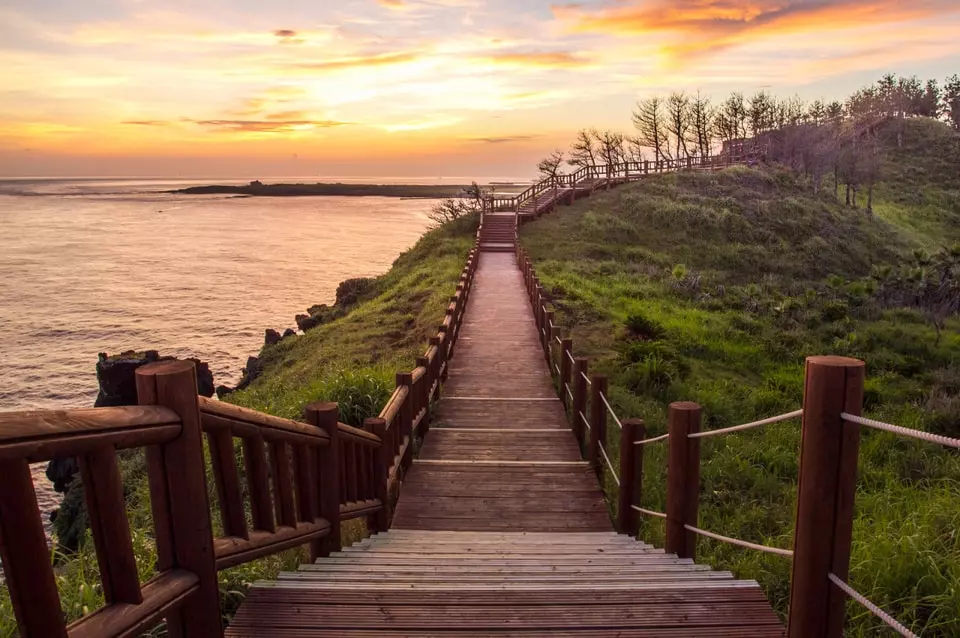 On March 23rd, the South Korean operators that offer gambling services to foreigners only, announced that they are to temporarily cease operations in line with the Government's efforts to prevent the further spreading of the coronavirus pandemic. According to the respective filings that the companies sent to the Korea Exchange yesterday, the two casino operators are to promote so-called social distancing measures to help contain the Covid-19 outbreak.
One of the casino operators, Grand Korea Leisure Co Ltd, which works as an affiliate of the official tourism agency of the country, the Korea Tourism Organization, revealed that it would close its casino venues as of March 24th until April 6th. For the time being, the company runs three casinos on the territory of South Korea that accept foreigners only – two of the properties are situated in Seoul, while the third one is hosted in the city of Busan.
The other casino operator that only accepts foreign residents, Paradise Co Ltd, informed the Korea Exchange that its four casino venues, situated in Seoul, Busan, Jeju and Incheon, respectively, are set to be shut down for two weeks, as well. The company highlighted the fact that its hotel services at the Paradise Hotel Busan and the Paradise City in Incheon were running normally.
Kangwon Land Casino Remains Closed until April 6th, Too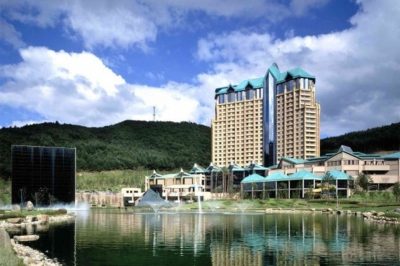 The efforts of South Korean casinos that accept foreign residents only is in line with the country's policy that encourages social distancing as a measure aiming at containing the outbreak of the Covid-19 infection. The move comes at a time when the country revealed yesterday that the cases of newly infected individuals were below 100 for the second day in a row.
On the other hand, the only casino resort in the country that allows South Koreans to gamble, Kangwon Land, has decided to extend the temporary shutdown of its gaming floor. This is the fifth time when the casino prolongs the reopening date, with the venue remaining closed for almost a month and a half. The gambling operations of Kangwon Land are now expected to resume at 6:00 AM on April 6th.
The originally announced temporary closure of the resort's casino floor had to be through on February 26th. However, the gambling operator decided to extend the deadline of the shutdown not once, but four times in a row.
As CasinoGamesPro already reported, the initial closure notice that only affected the casino operations of the resort was unveiled as a precautionary measure by Kangwon Land Inc., to support the social isolation measures announced by the country. According to a Friday filing sent by the company to the Korea Exchange, the non-gaming facilities at the resort were set to remain shut until March 22nd.